University of Pittsburgh at Bradford nursing majors will head to hospitals from Cleveland to Philadelphia after commencement exercises Sunday. The…
University of Pittsburgh at Bradford nursing majors will head to hospitals from Cleveland to Philadelphia after commencement exercises Sunday. The…
Special Olympics athletes from throughout McKean County will travel to Kane Area High School on Thursday, May 4, to compete…
CNN's World News
April 29, 2017
Pope Francis preaches tolerance at Mass in Cairo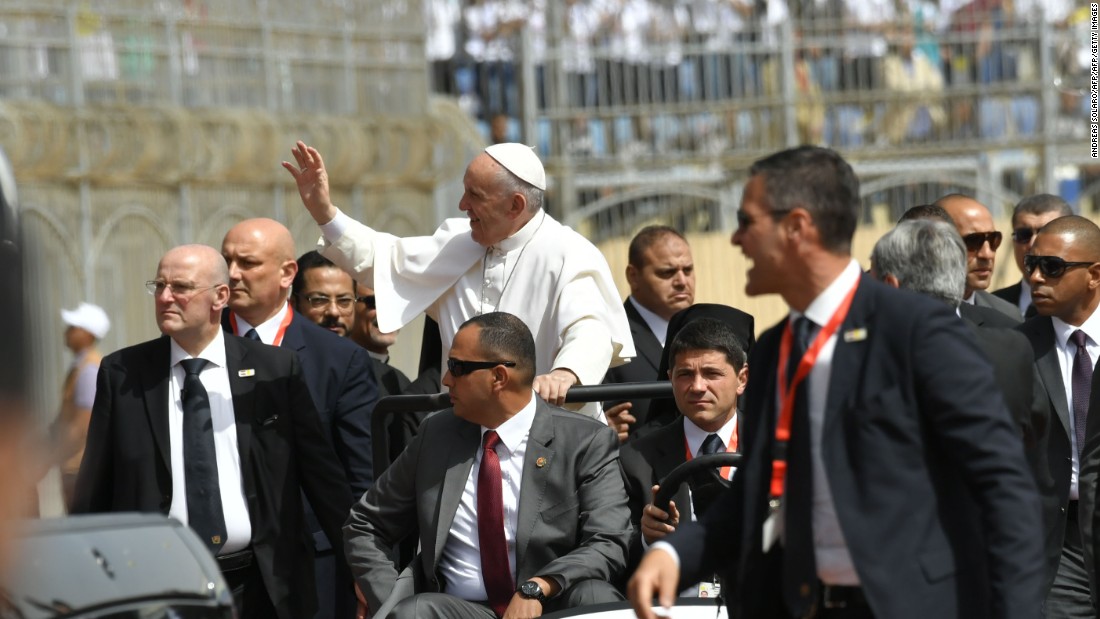 Pope Francis sent a message of tolerance and co-existence as he celebrated Mass at a stadium in Egypt on Saturday.
(Read more ...)
April 29, 2017
North Korea missile explodes after launch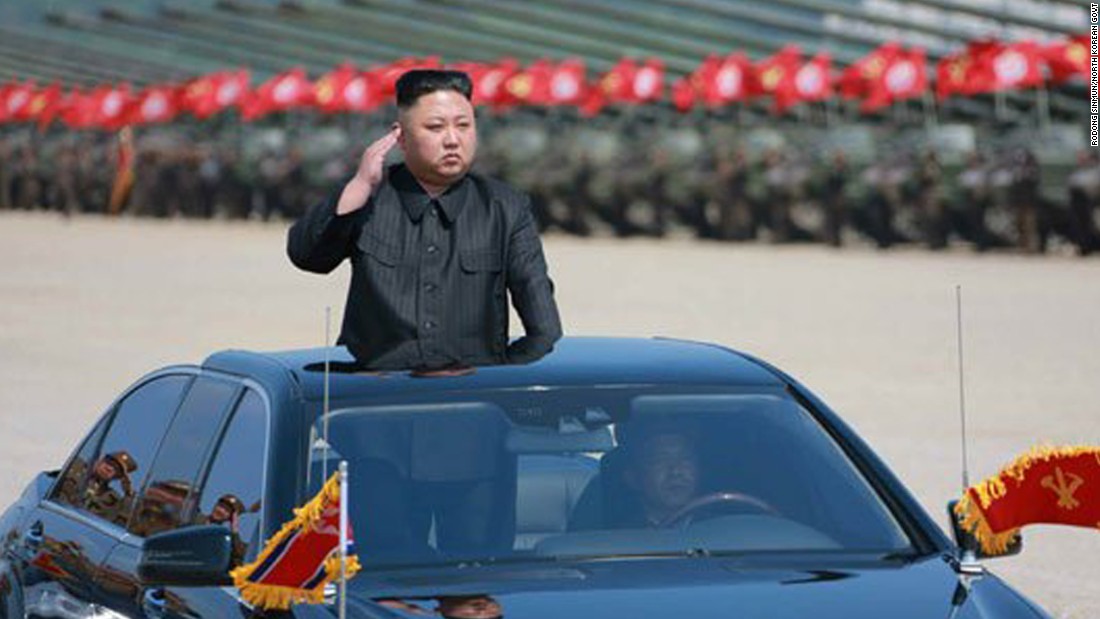 North Korea on Saturday launched a missile that landed in the Sea of Japan, also known as the East Sea, a US official said.
(Read more ...)
April 29, 2017
Luxury festival descends into chaos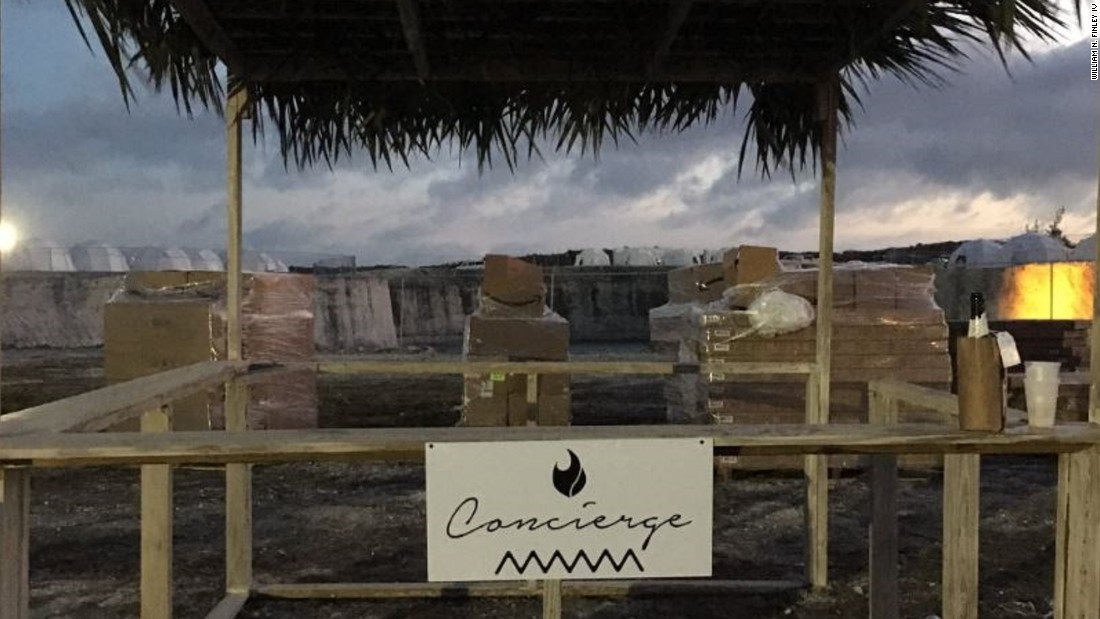 If you turned up at the Fyre Festival wooed by its ads -- and many, many fans did -- you'd think you were in for a weekend of top-notch acts playing for your entertainment, as models in bikinis paraded around and private jets and yachts ferried you to and from
(Read more ...)
CNN's National News
April 29, 2017
The last hours leading to Kenneth Williams' execution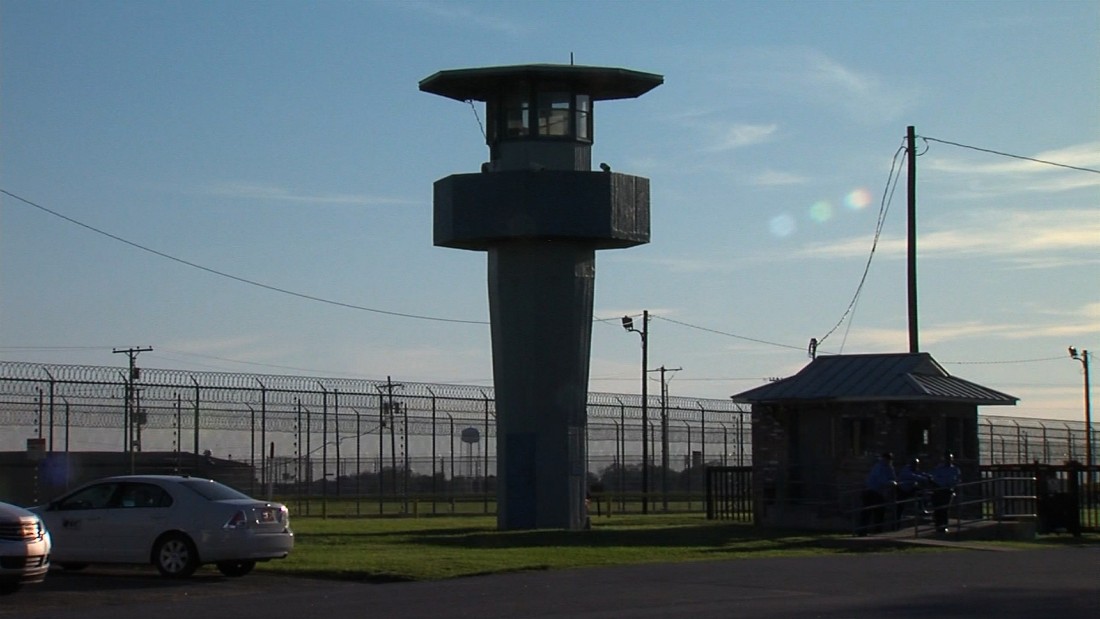 The execution of Arkansas death row inmate Kenneth Williams is raising questions after witnesses reports say his body repeatedly lurched when a lethal drug coursed through his veins.
(Read more ...)
April 29, 2017
Opinion: How much did United pay Dr. Dao?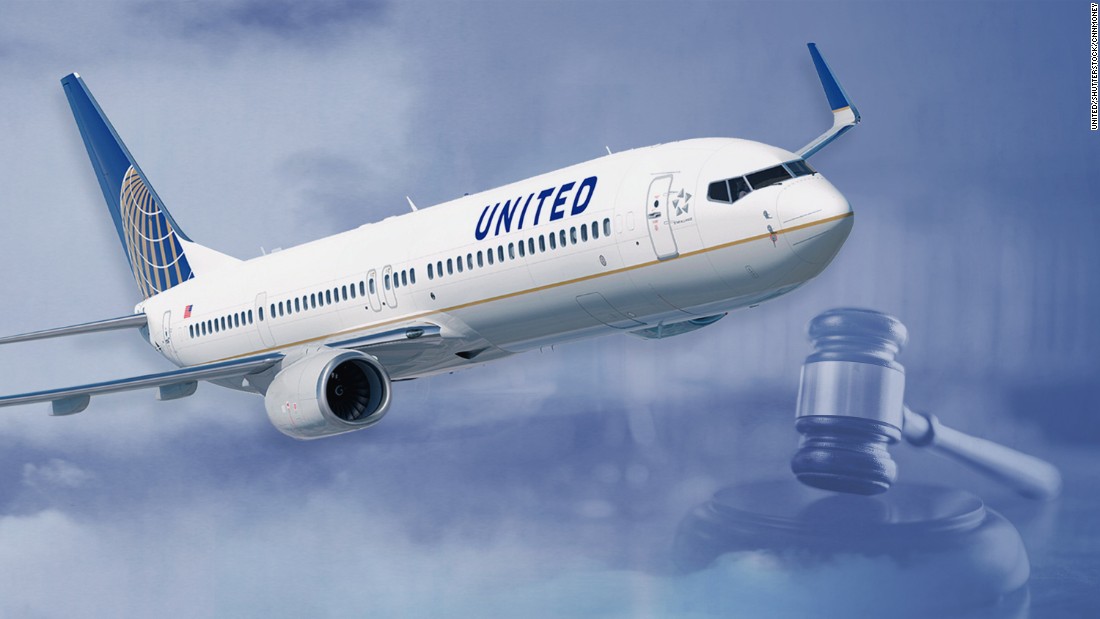 Danny Cevallos: Dr. David Dao and United Airlines both had good reasons to settle the case now.
(Read more ...)
April 29, 2017
Trump: Don't worry, we'll build the wall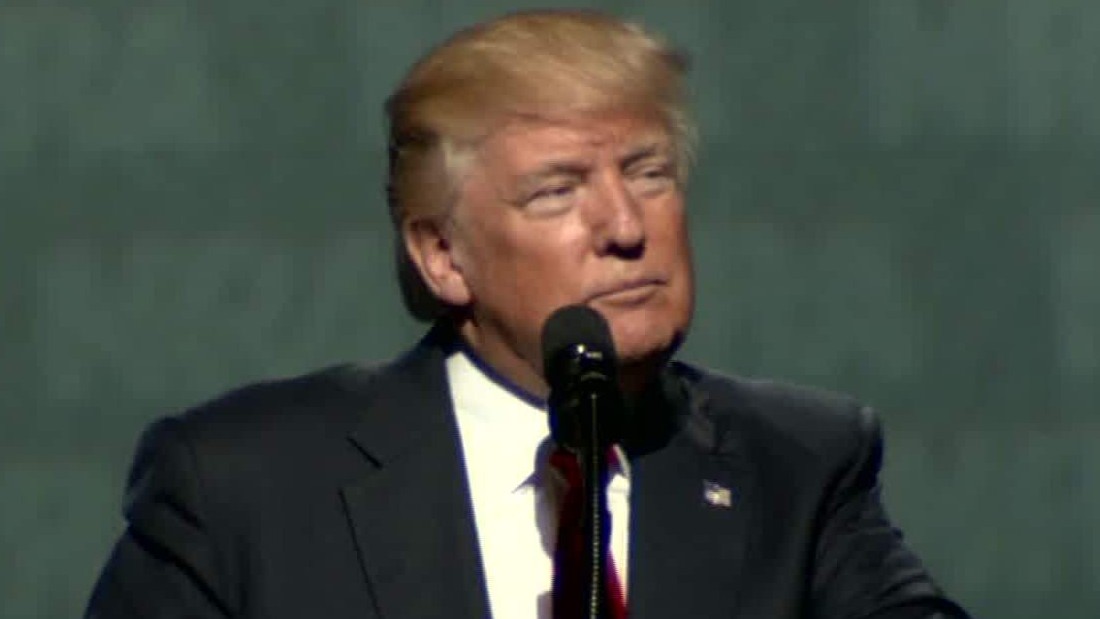 While speaking at the NRA Leadership Forum, President Donald Trump said his proposed border wall will be built, no matter the cost.
(Read more ...)