The 5th annual Camo Sunday Event will take place this Sunday November 26th at 10:45am at the First Wesleyan…
CNN's World News
November 22, 2017
Mugabe's successor arrives in the country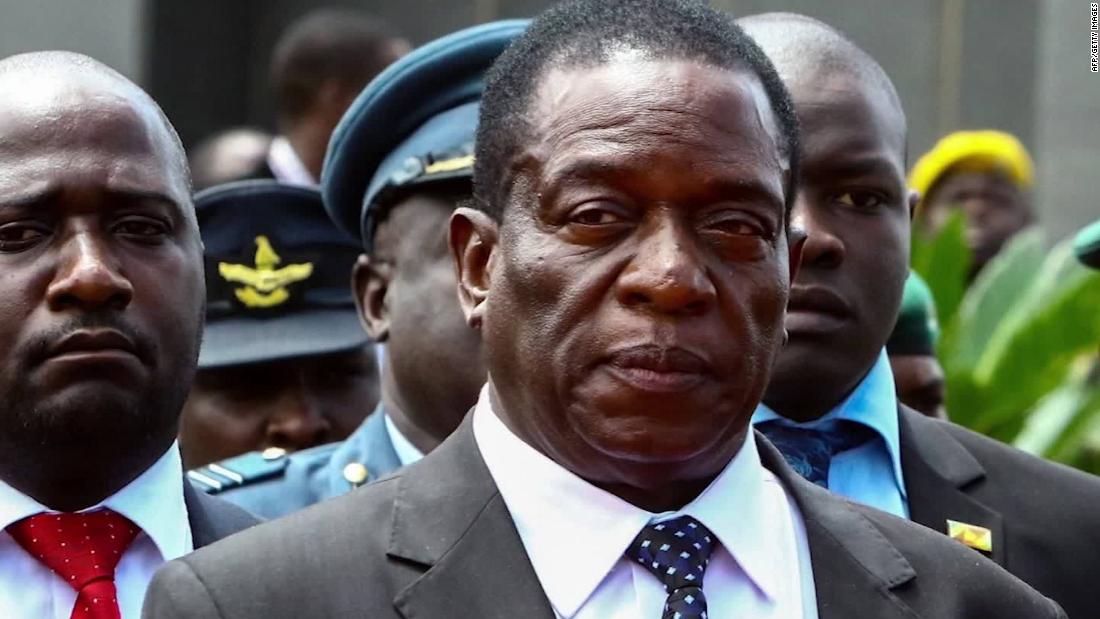 Zimbabwe's presumptive leader is due to return to Harare to replace ousted president Robert Mugabe, who resigned under pressure from his own party and the military Tuesday.
(Read more ...)
November 21, 2017
Analysis: The 'tyrant' who could be Zimbabwe's next president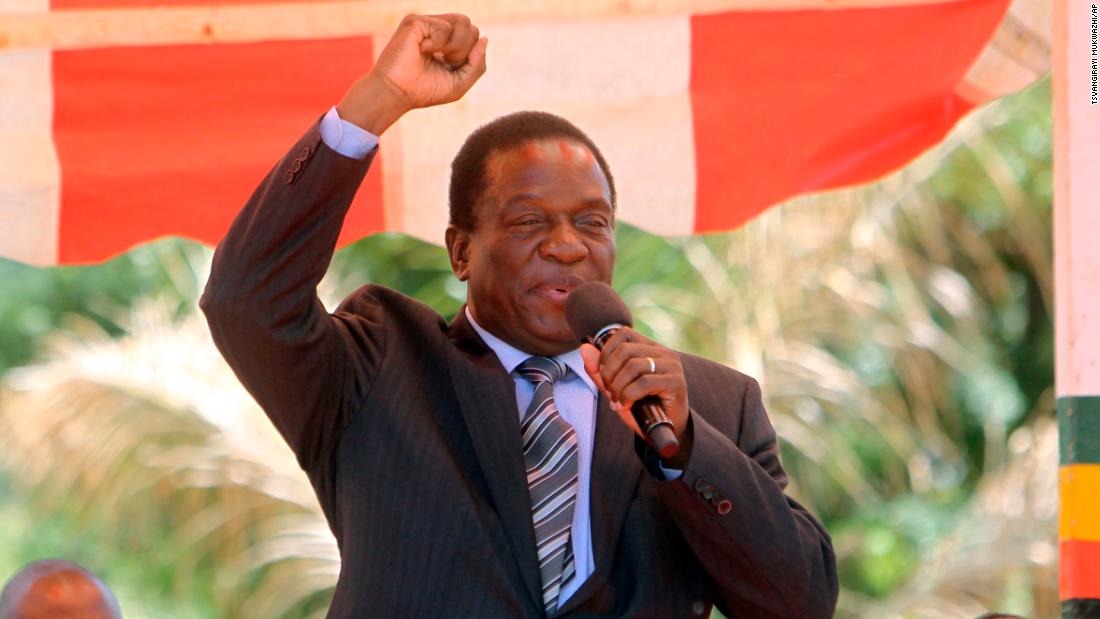 The elevation of Emmerson Mnangagwa to the presidency of Zimbabwe would amount to an act of political survival matched only by the man he'd replace, Robert Mugabe.
(Read more ...)
November 21, 2017
Mugabe resigns after 37 years as Zimbabwe's leader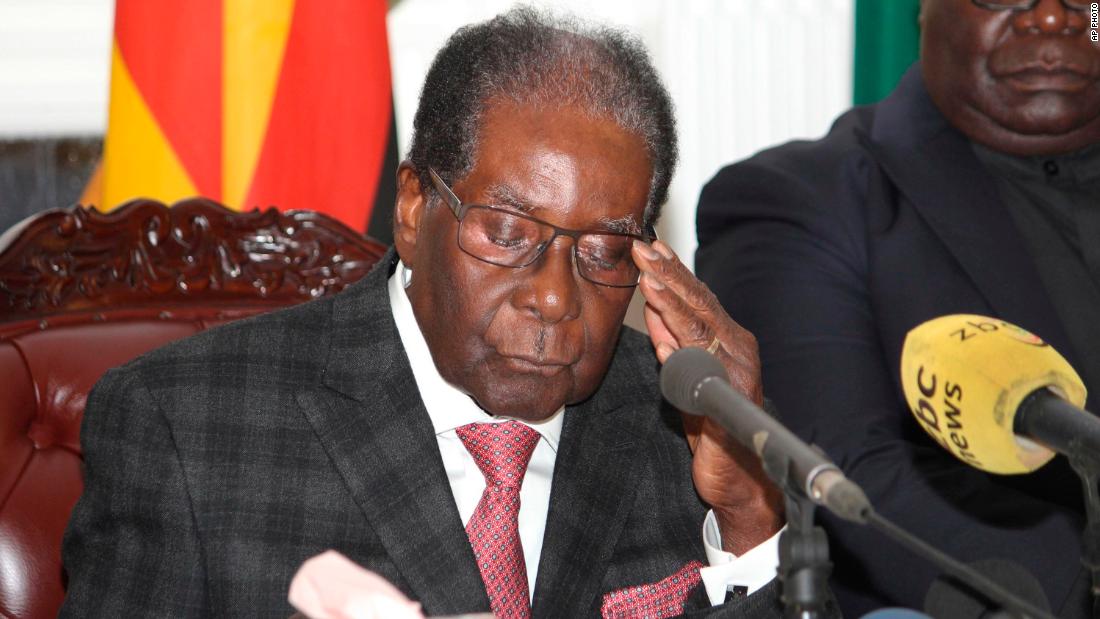 Robert Mugabe resigned as Zimbabwe's President on Tuesday after 37 years of autocratic rule, finally succumbing to the pressure of a military takeover and the humiliation of impeachment.
(Read more ...)
CNN's National News
November 22, 2017
Ex-Tiger Beat editor: Fame took its toll on Cassidy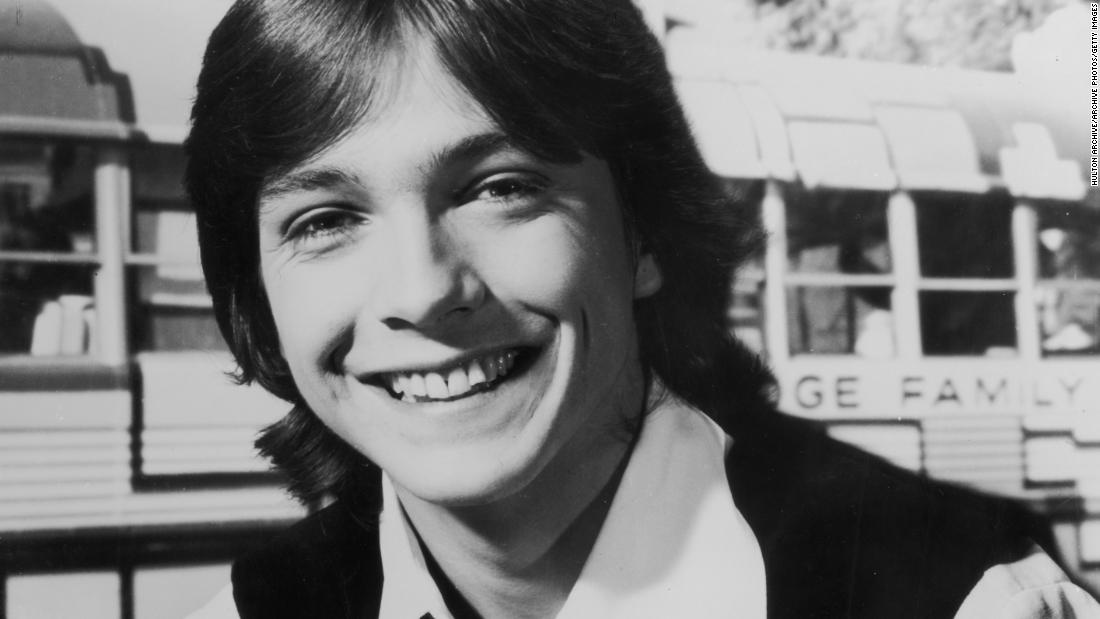 The androgynous boy who fans adored was at first giddy about fame, but it soon became a nightmare, too much for a young person to handle on his own, writes Ann Moses.
(Read more ...)
November 22, 2017
Moments from his life and career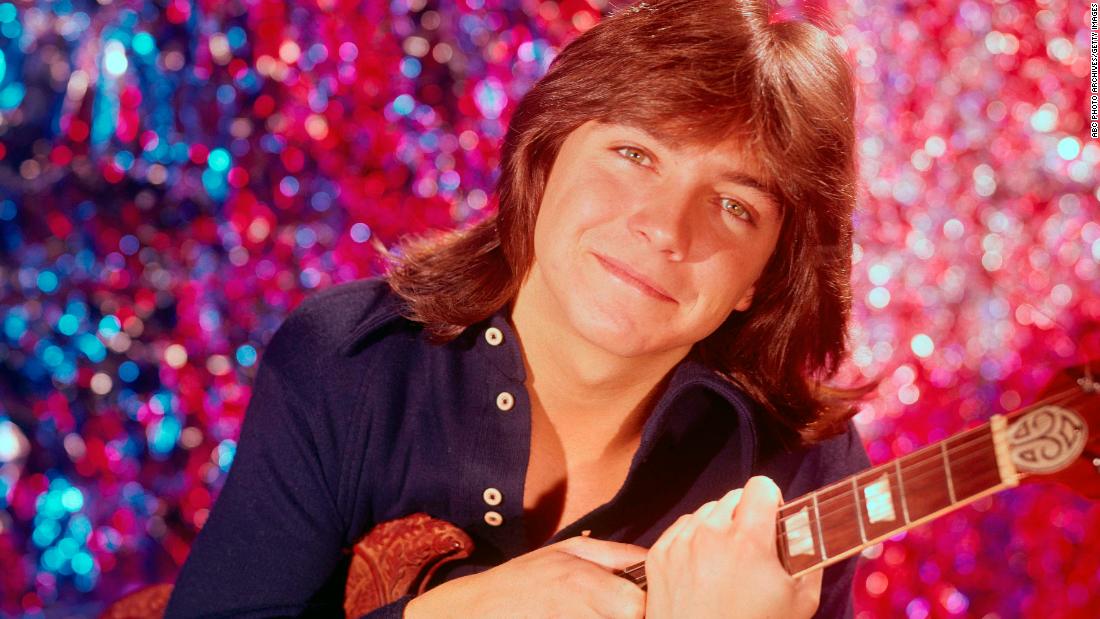 David Cassidy is known as the wildly popular '70s heartthrob who shot to fame when he starred and sang in TV's "The Partridge Family." Take a look at moments from his career and life.
(Read more ...)
November 21, 2017
David Cassidy dies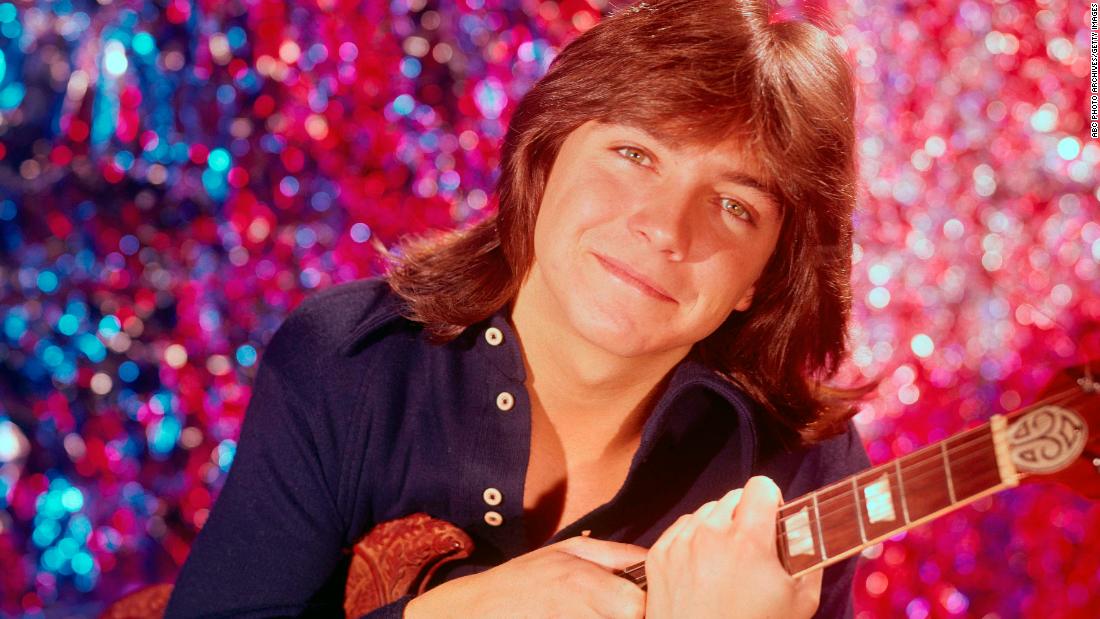 David Cassidy, who came to fame as a '70s teen heartthrob and lead singer on "The Partridge Family," has died, according to his publicist Jo-Ann Geffen. He was 67.
(Read more ...)