Bobrovsky made 36 saves in his seventh shutout of the season, helping Columbus beat the Philadelphia Flyers 1-0 on Saturday.  The Russian…
PENNSYLVANIA'S ATTORNEY GENERAL IS WEIGHING IN ON FRIDAY'S CONVICTION OF FORMER PENN STATE PRESIDENT GRAHAM SPANIER. RADIO PA'S BRAD CHRISTMAN…
Bobrovsky made 36 saves in his seventh shutout of the season, helping Columbus beat the Philadelphia Flyers 1-0 on Saturday.  The Russian…
CNN's World News
March 24, 2017
London attack police officer pictured hours before death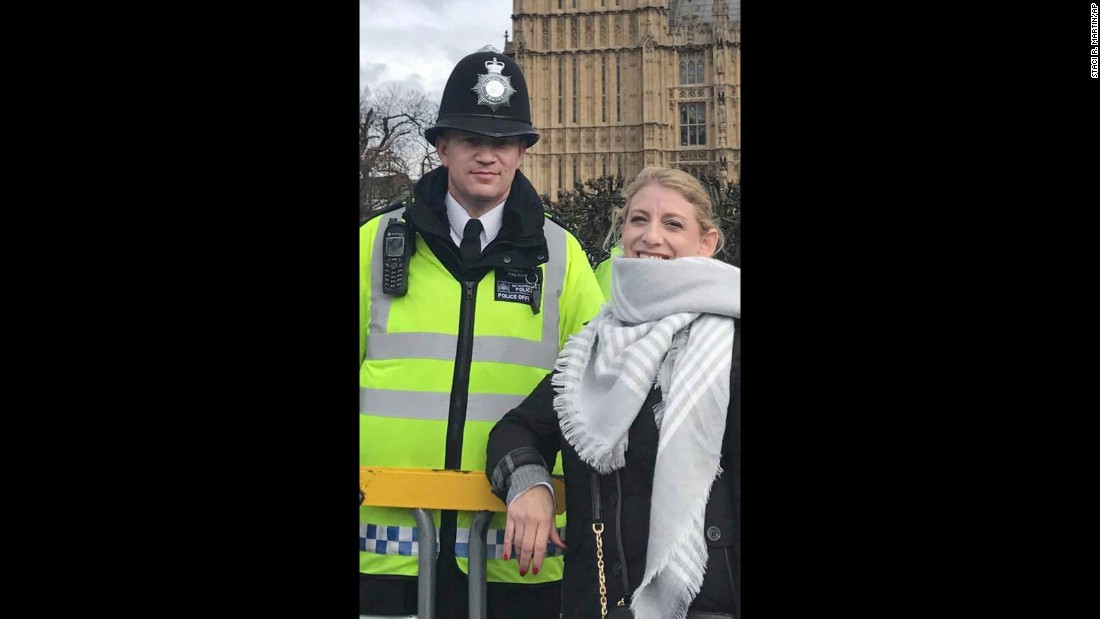 Staci Martin took many pictures during her first trip to London this past week, but there's one she'll never forget.
(Read more ...)
March 24, 2017
Five months, eight prominent Russians dead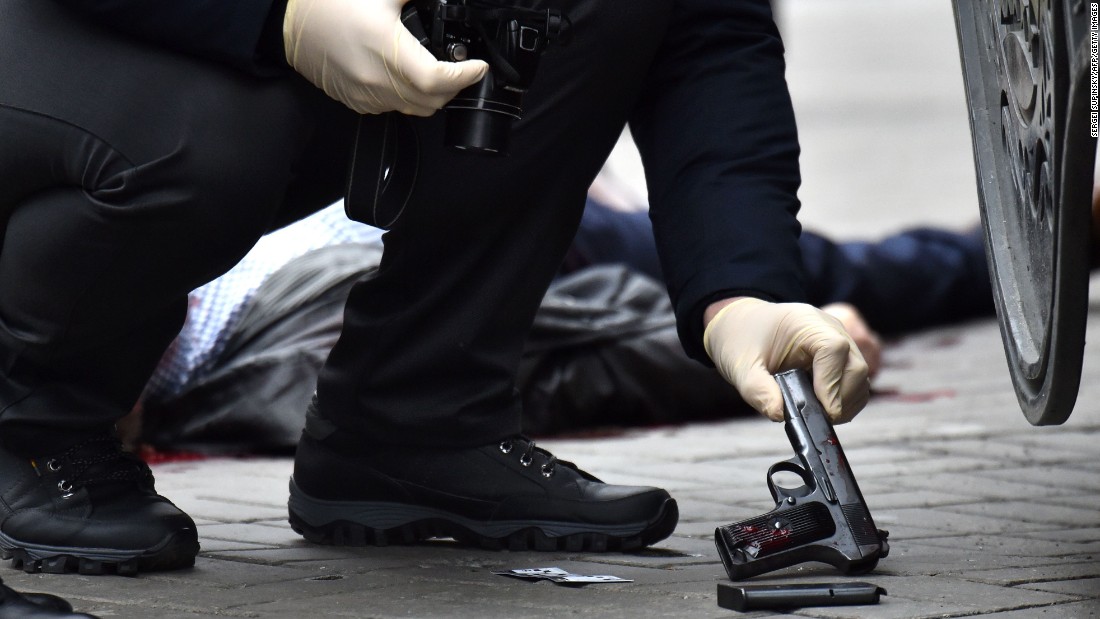 The brazen daytime slaying of a Russian politician outside a Ukrainian hotel this week brings to eight the number of high-profile Russians who have died over the past five months since the US presidential election on November 8.
(Read more ...)
March 24, 2017
North Korea ready to conduct nuclear test, US officials say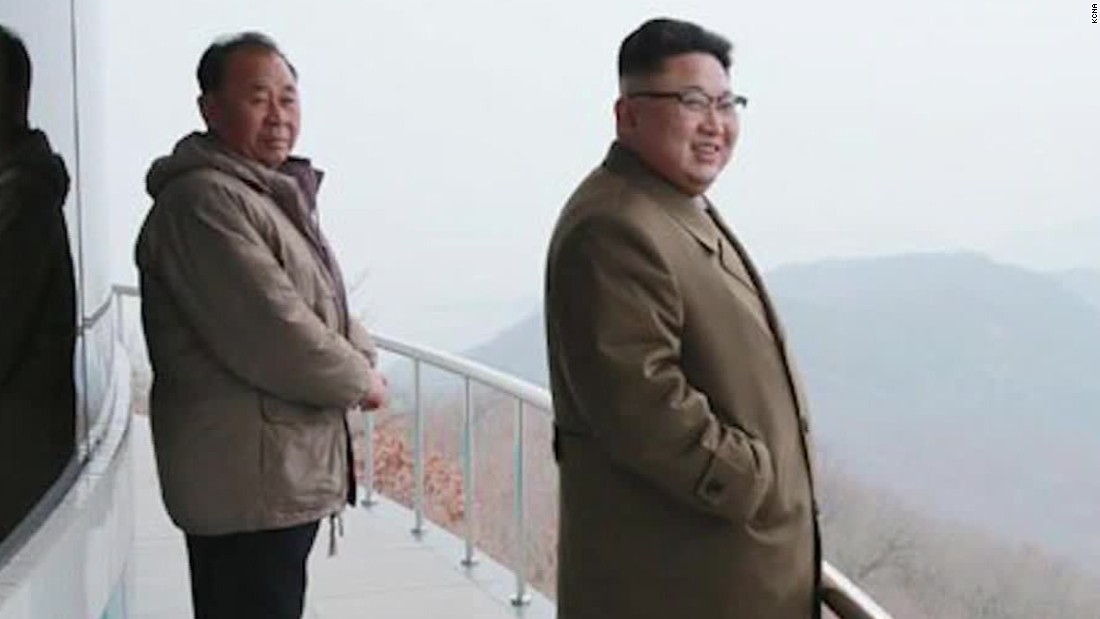 Specific intelligence indicators now show that North Korea is ready for its sixth underground nuclear test at any time, two US officials told CNN on Friday.
(Read more ...)
CNN's National News
March 25, 2017
US life expectancy is higher without GOP health bill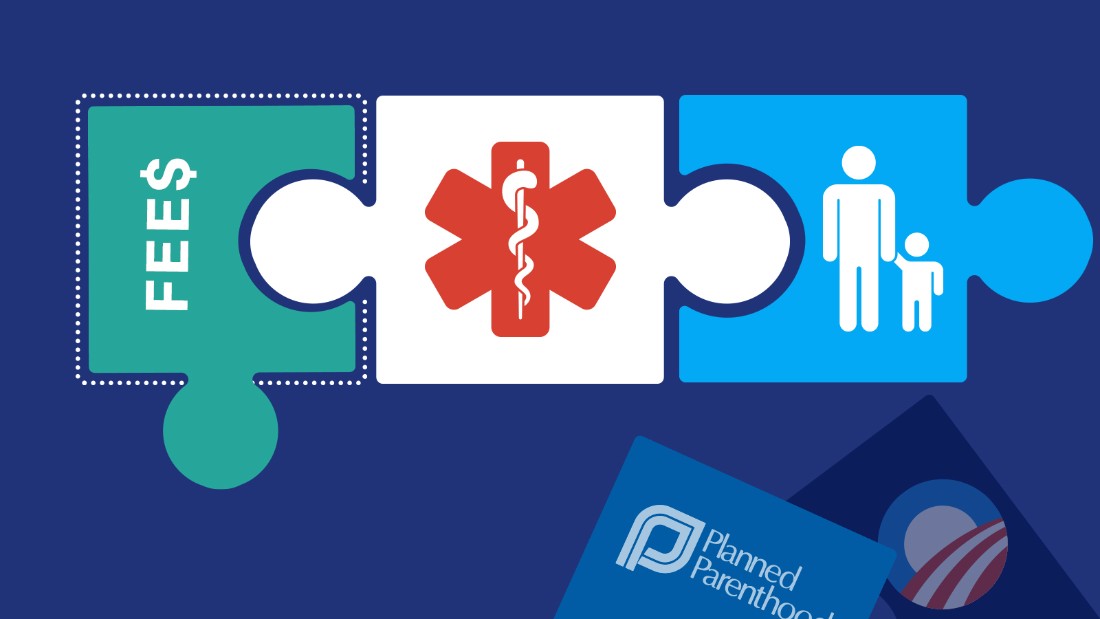 As House Speaker Paul Ryan pulled the Republican health care bill from voting, I could almost hear the giant sigh of relief from Atlanta and across the nation's health care establishment.
(Read more ...)
March 25, 2017
Couple accused of killing disabled son before fire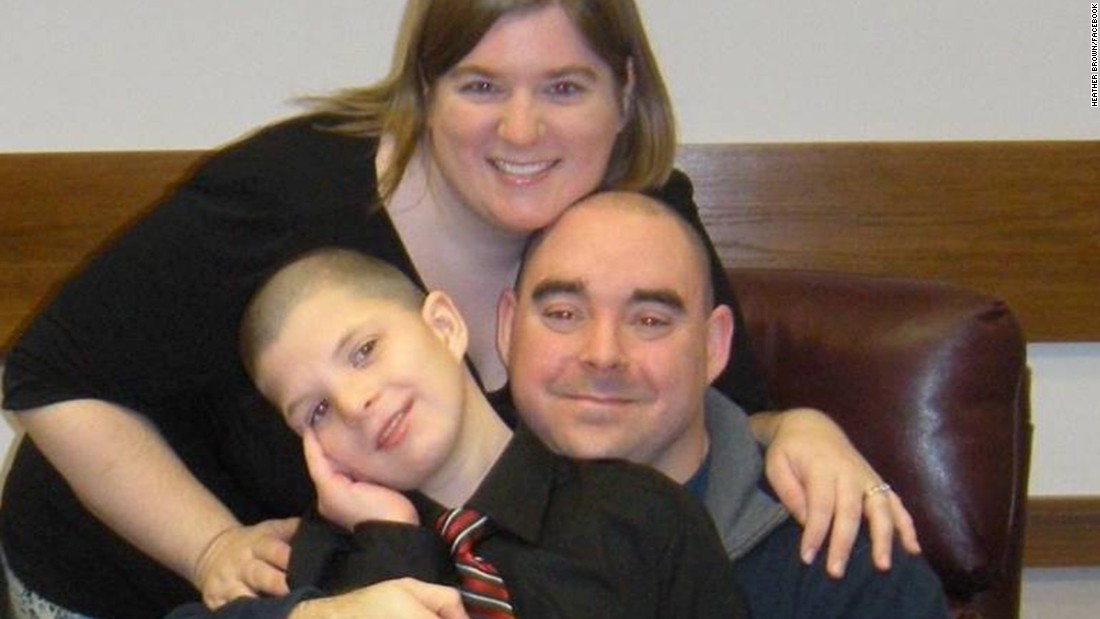 Foul play was suspected from the first moments the disabled boy's body was discovered in the ashes of an upstate New York home.
(Read more ...)
March 25, 2017
Shooting shuts down Vegas Strip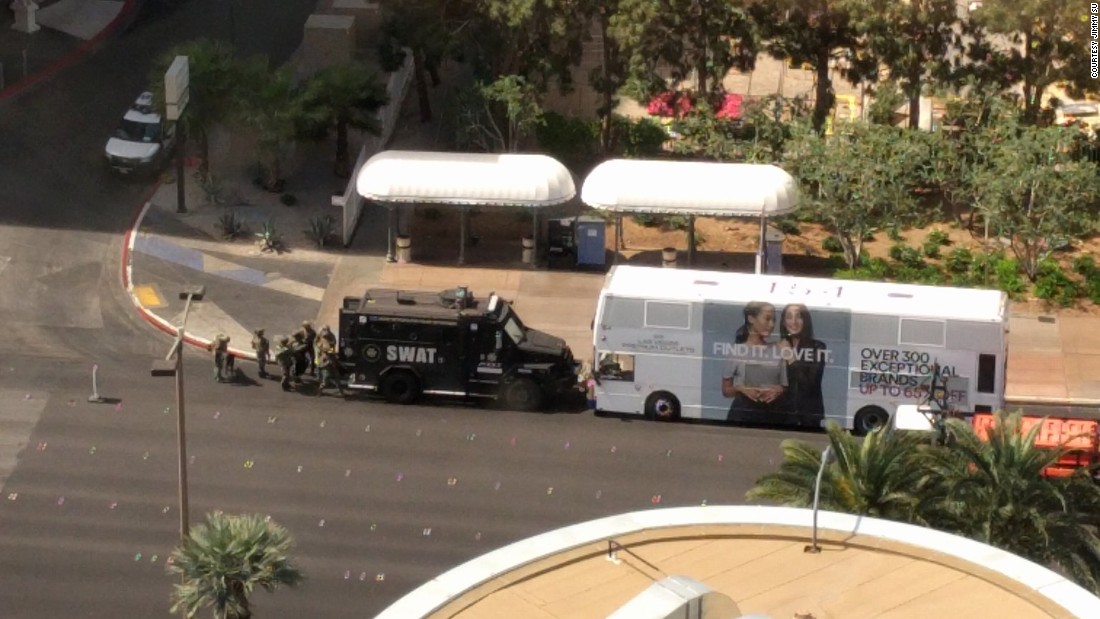 Part of the Las Vegas Strip was shut down Saturday as police investigated a shooting that sent at least one person to the hospital.
(Read more ...)