Some of Bradford's most talented, and popular, musical artists are taking center stage this weekend. Mashmellow Overcoat will be performing…
CNN's World News
July 19, 2017
Britain's secret Brexit weapon: The Royal family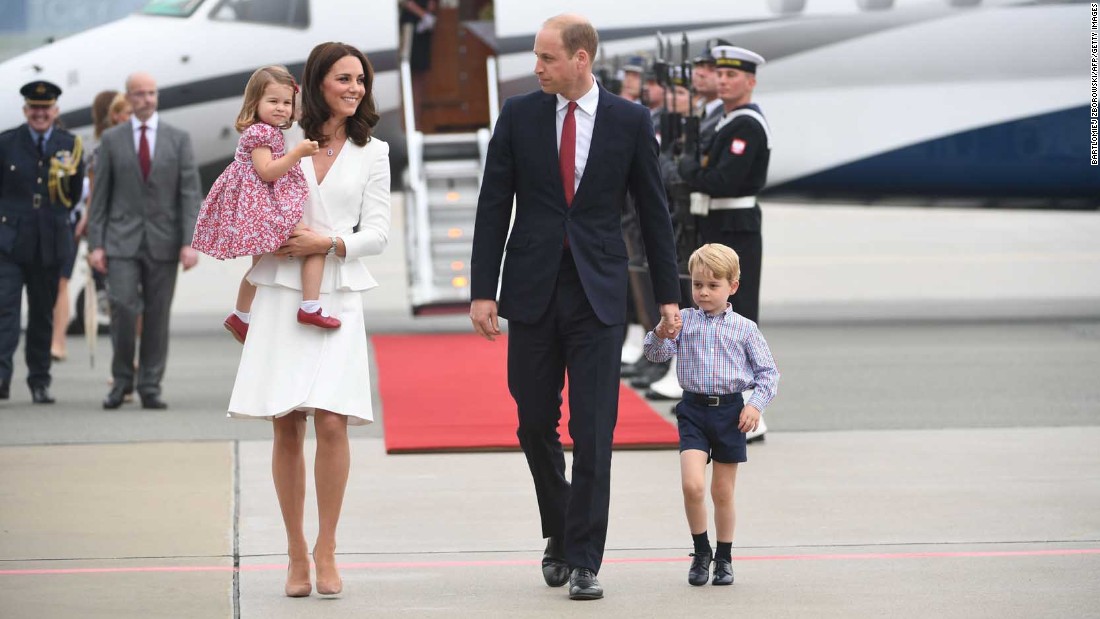 It is 2017. Man has walked on the moon; scientific ingenuity has eradicated smallpox, split the atom and processed the bit. Yet my home country -- the United Kingdom -- still has a royal family.
(Read more ...)
July 19, 2017
Seven things to know about the Open 2017 at Royal Birkdale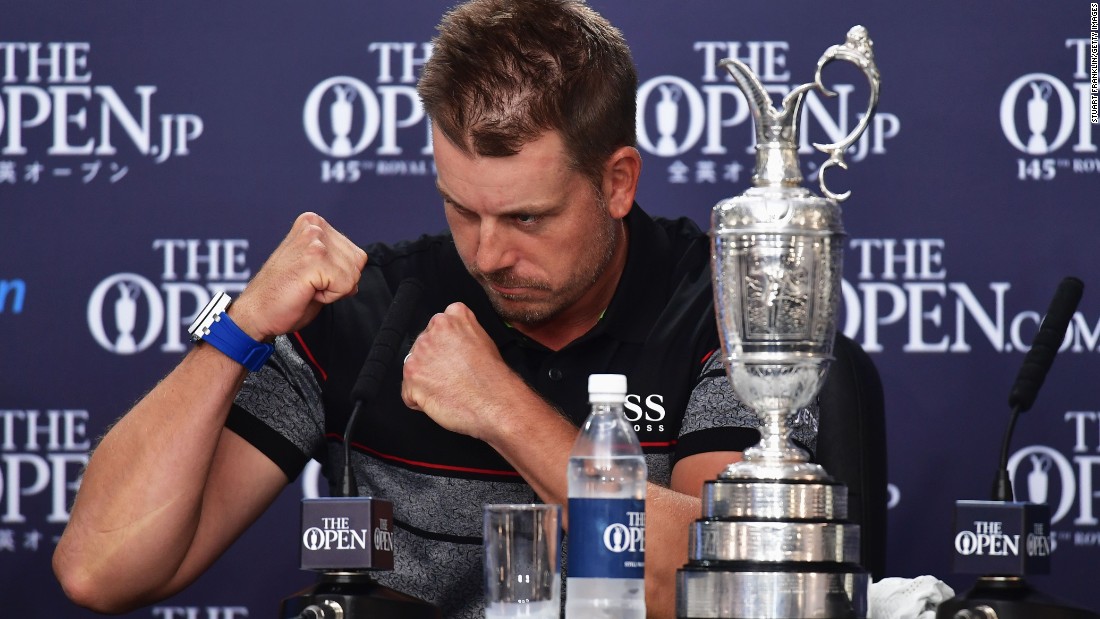 There's only one Open, according to the Brits.
(Read more ...)
July 19, 2017
Saudi police detain woman in miniskirt video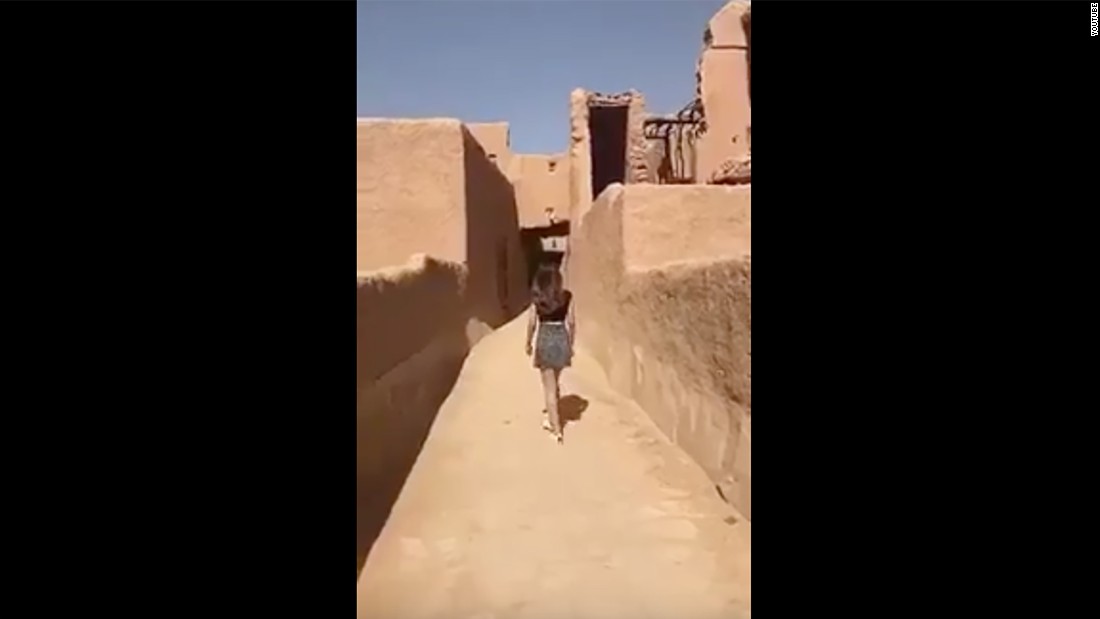 Police in Saudi Arabia have detained a woman who featured in a social media video wearing a miniskirt and a crop-top as she strolled through a Saudi city, according to a Saudi police statement.
(Read more ...)
CNN's National News
July 18, 2017
Woman slain by Minneapolis cop was bride-to-be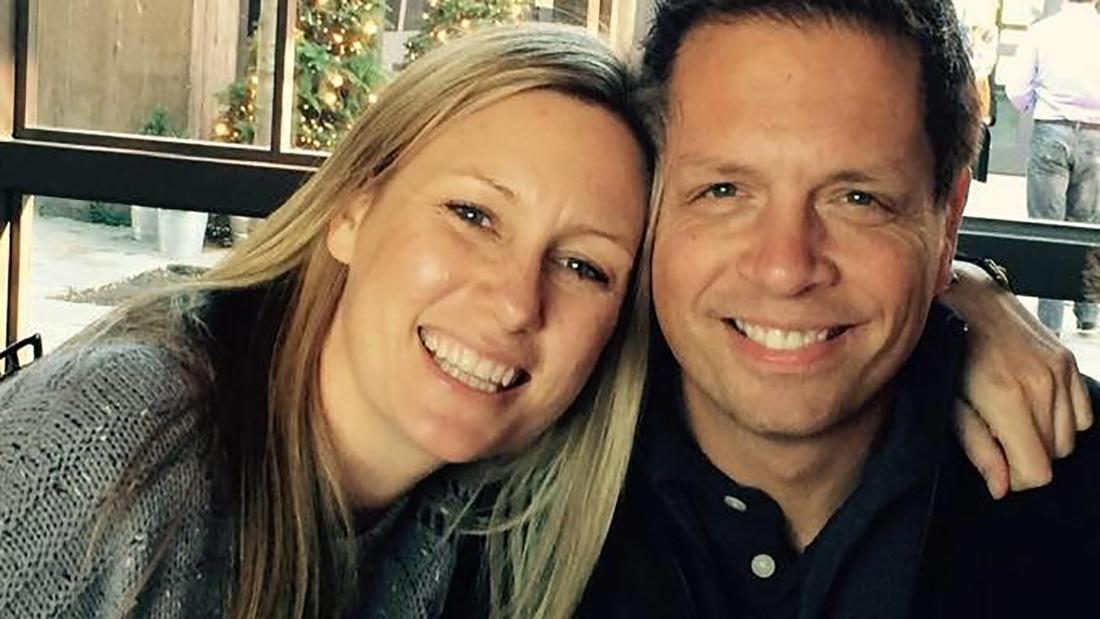 The fatal shooting of yoga instructor and life coach Justine Ruszczyk has led to an outpouring of grief and tributes, in her home country and the Minneapolis community she had made her home.
(Read more ...)
July 18, 2017
What we know and don't know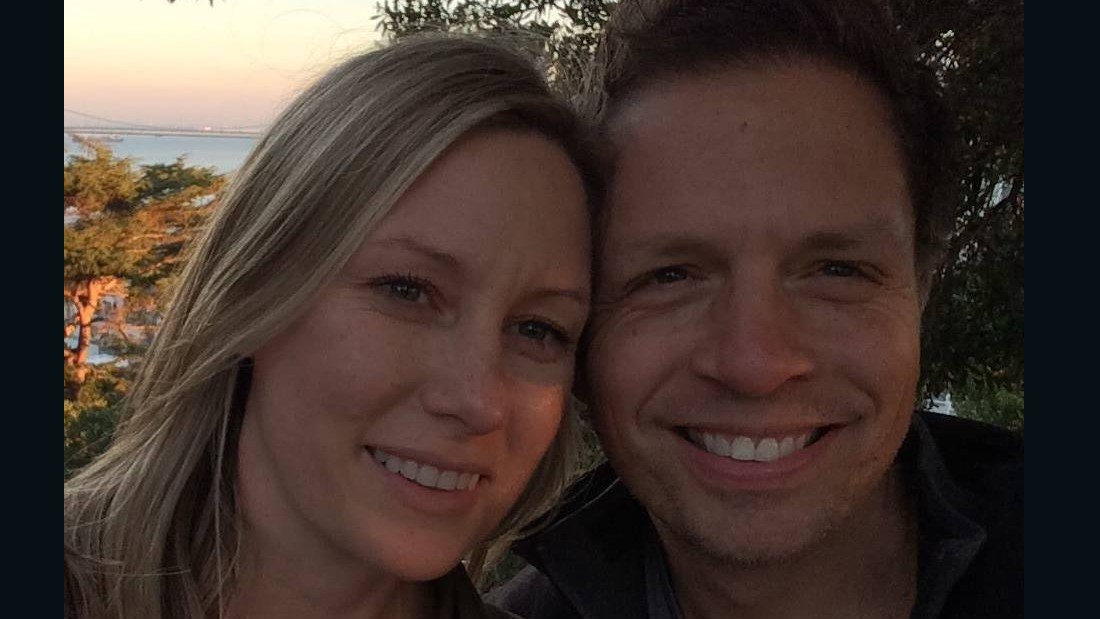 Justine Ruszczyk was shot and killed in a police shooting on Saturday night after calling 911.
(Read more ...)
July 18, 2017
Family 'desperate' for information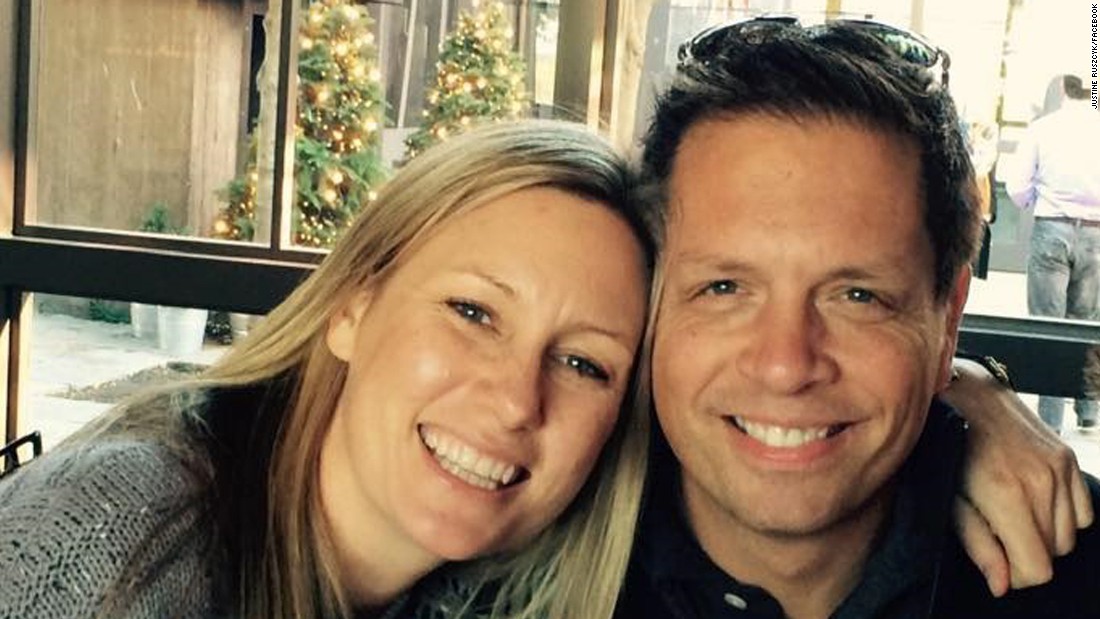 The family of a woman who was shot to death by Minneapolis police is making a desperate plea for information about the last moments of her life.
(Read more ...)