St. Bonaventure University will offer a bachelor's degree in health science beginning this fall. New York state's Education Department this…
St. Bonaventure University will offer a bachelor's degree in health science beginning this fall. New York state's Education Department this…
Denny Hamlin and Chase Elliott won Thursday night's Duel 150 qualifying races at Daytona International Speedway setting the field for…
CNN's World News
February 23, 2017
Murder of North Korea's Kim Jong Nam: A timeline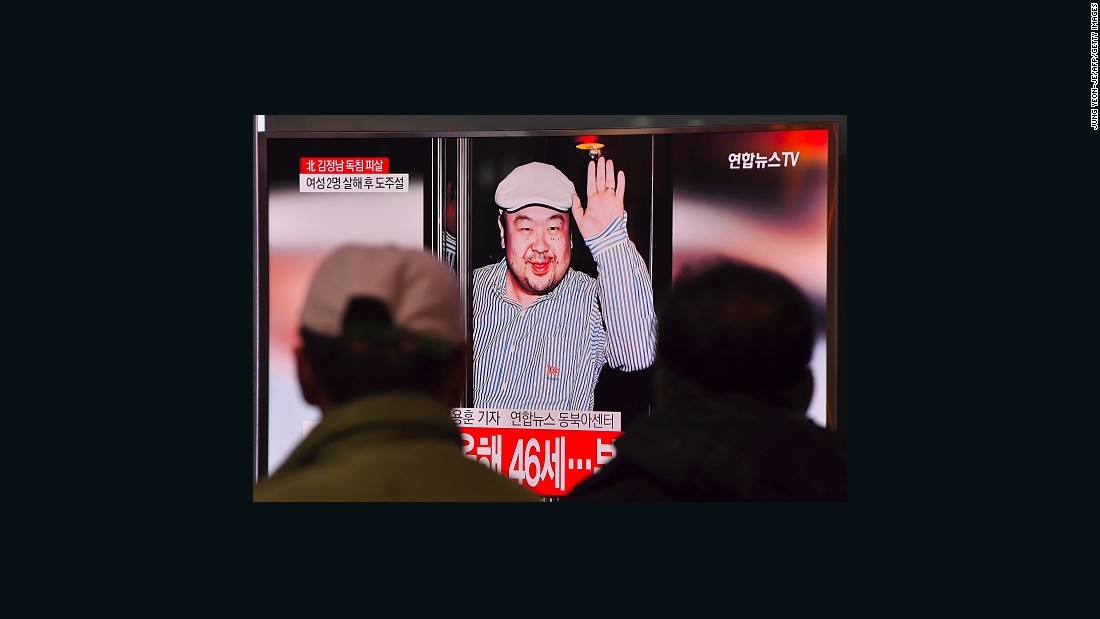 With the death of a dictator's half-brother, things were bound to get interesting.
(Read more ...)
February 22, 2017
7 Earth-sized planets found orbiting nearby star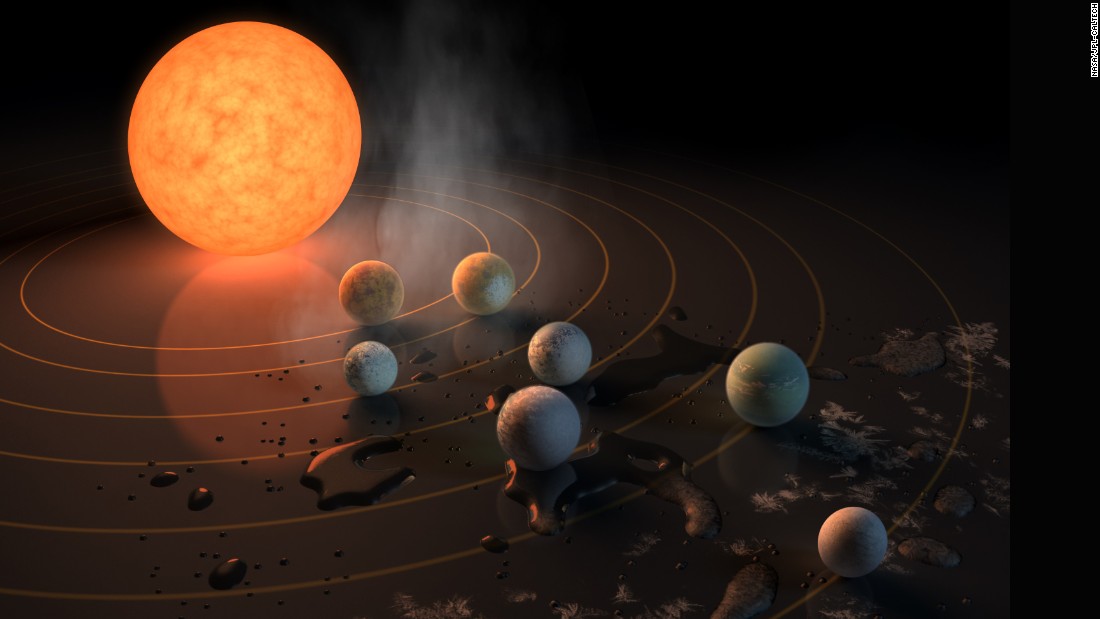 Astronomers have found at least seven Earth-sized planets orbiting the same star 40 light-years away, according to a study published Wednesday in the journal Nature. The findings were also announced at a news conference at NASA Headquarters in Washington.
(Read more ...)
February 22, 2017
The roots of Beyonce's 'Lemonade'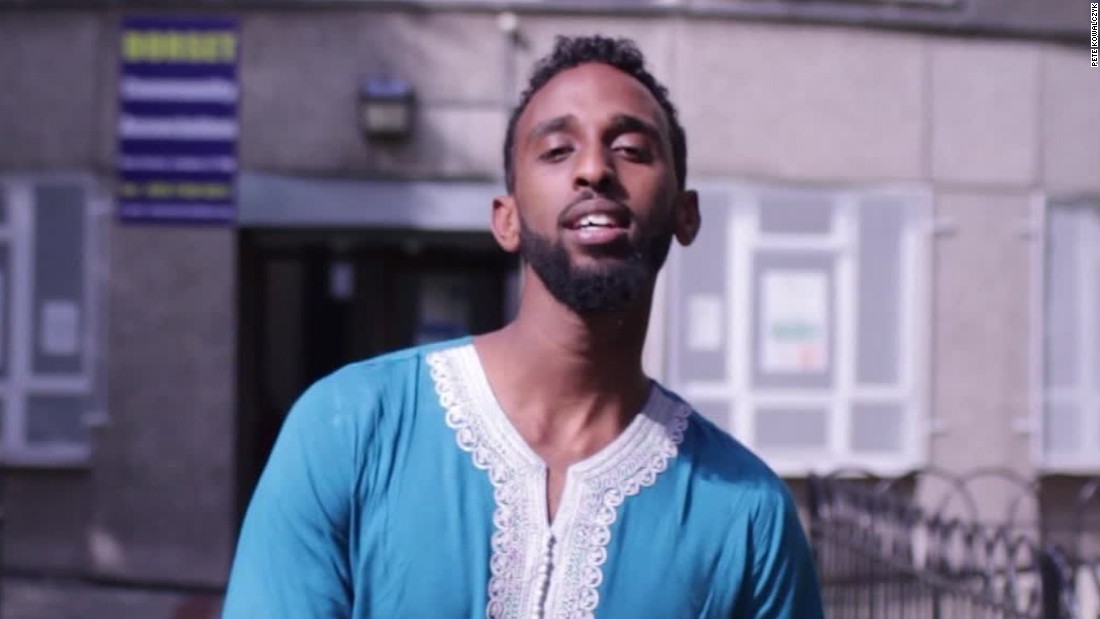 When Beyoncé dropped her album "Lemonade" in April last year, it blew up the Internet and went platinum around the world. But for Somali poets across the diaspora it symbolized the rise of their art into the mainstream.
(Read more ...)
CNN's National News
February 23, 2017
He's willing to risk everything to protect undocumented families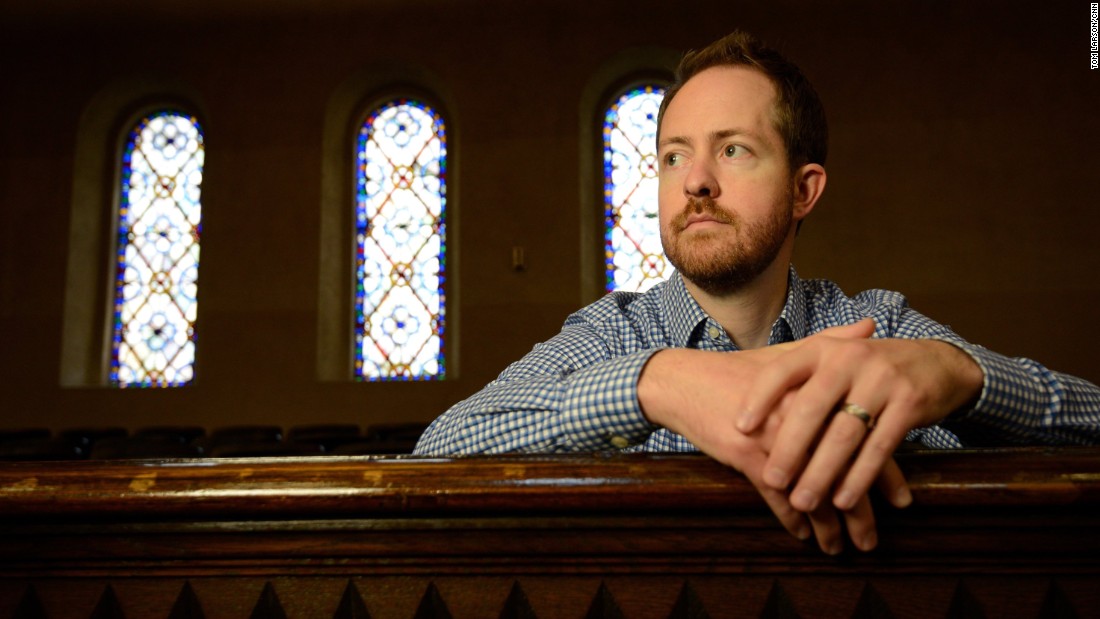 A hammer pounds away in the living room of a middle class home. A sanding machine smoothes the grain of the wood floor in the dining room.
(Read more ...)
February 23, 2017
Underground network ready to hide immigrants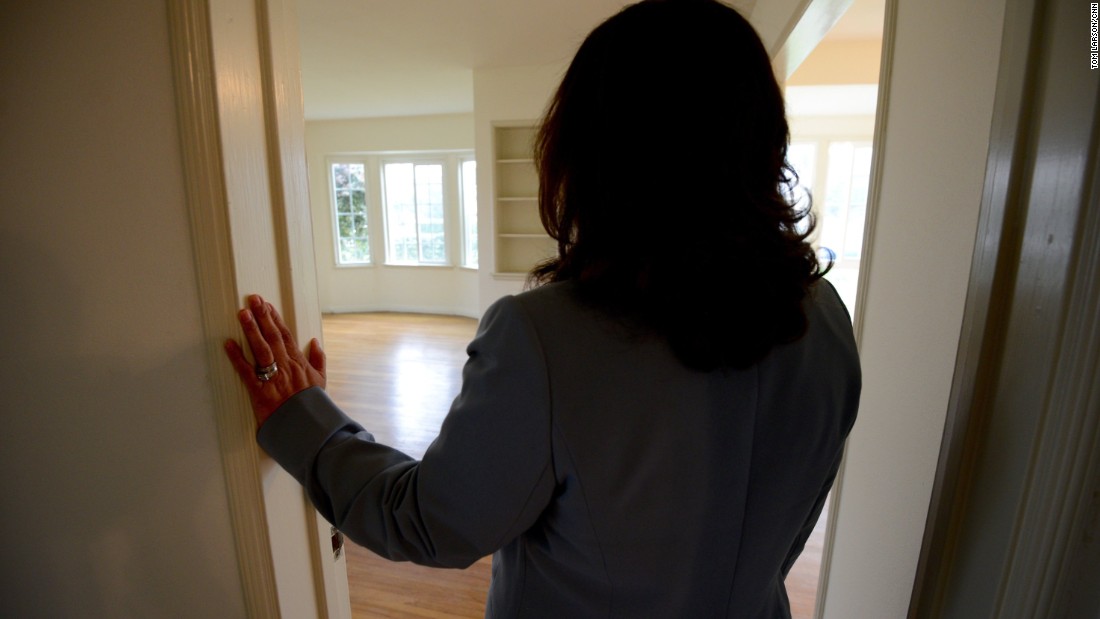 An underground network of homes named the Rapid Response Team is ready to provide refuge to people who may be sought by US Immigration and Customs Enforcement. CNN's Kyung Lah reports.
(Read more ...)
February 23, 2017
Uber pleads with users deleting the app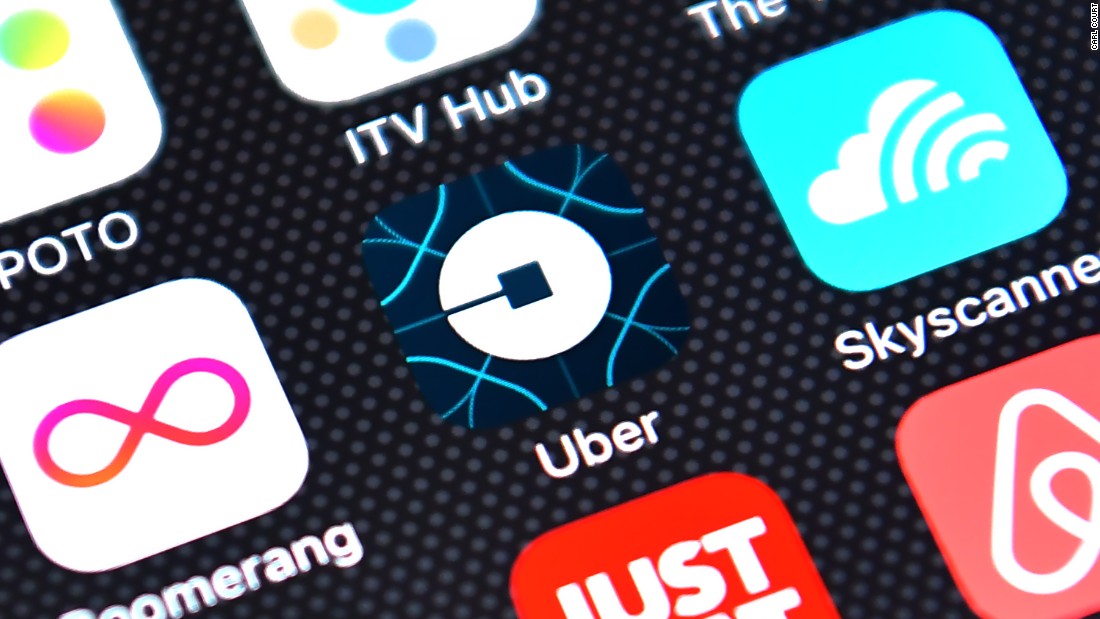 This week, when some users went to delete their Uber accounts, they received an email saying the company is "deeply hurting" following a former engineer's allegations of systemic sexism at the company.
(Read more ...)