WESB News
The Bradford Hospital Foundation and Auxiliary awarded scholarships during a luncheon May 16 at the University of Pittsburgh at Bradford.…
CNN's World News
May 20, 2019
'We can live or we can die': How cricket redefined a war-torn nation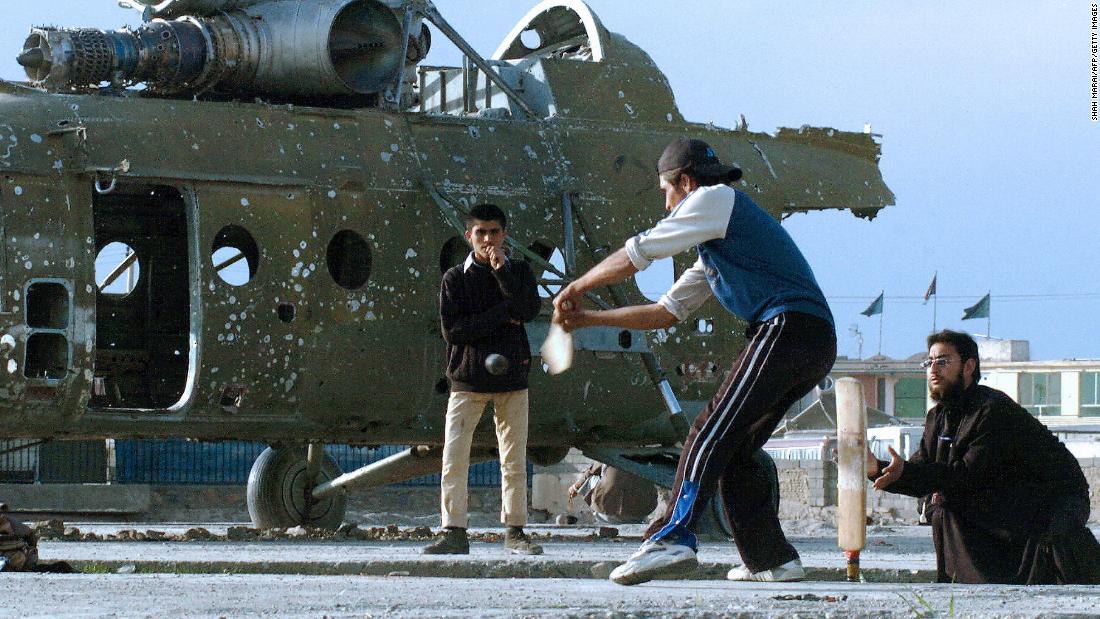 He closes his eyes and the memories flood back. No clean water. No clothes. No shoes. With temperatures north of 45 degrees, his was a world about survival.
(Read more ...)
May 20, 2019
Out with the old kilogram, in with the new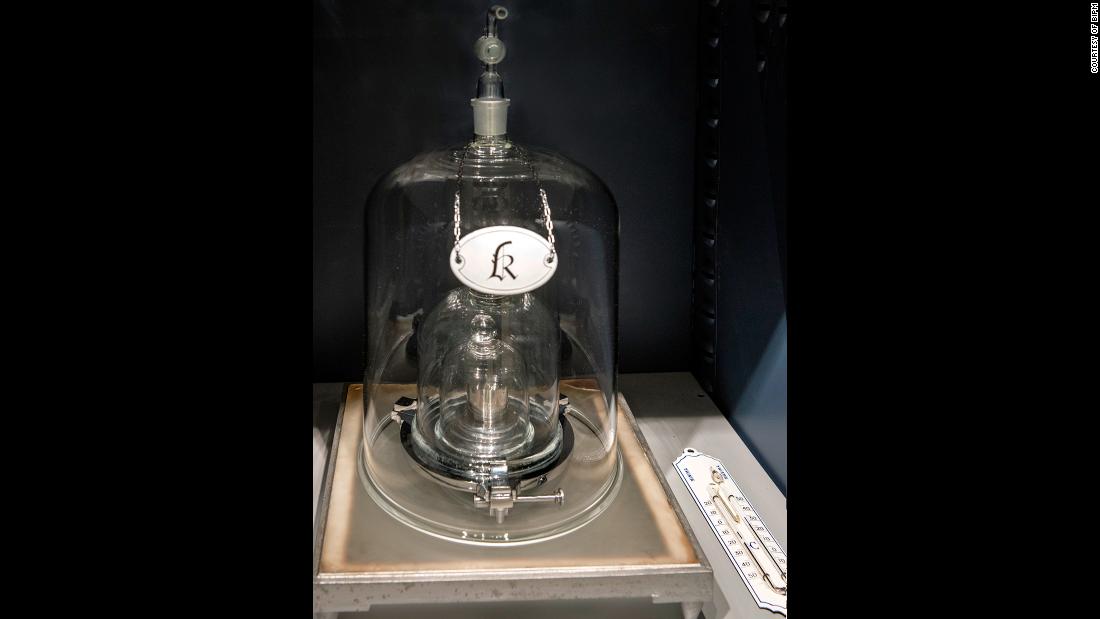 A kilo is a kilo is a kilo, right?
(Read more ...)
May 20, 2019
Polling in India is over, but the country is more divided than ever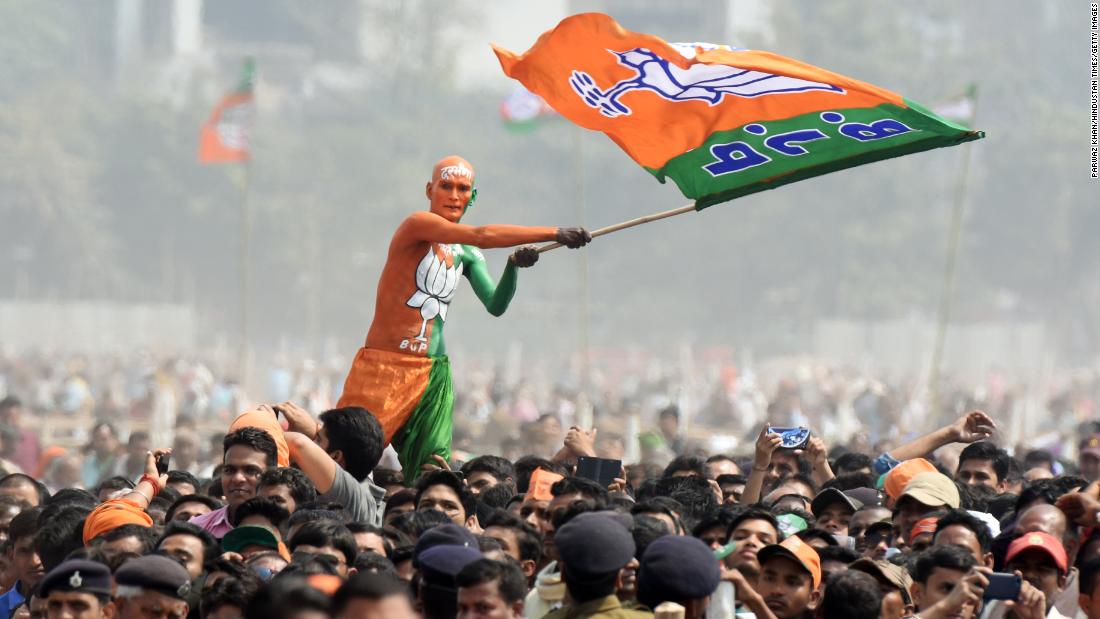 The wait has begun. Polling in India's marathon elections concluded at the weekend, with the results due on May 23. Private polling commissioned by Indian media outlets points to a second term for the incumbent, Prime Minister Narendra Modi, and his Bharatiya Janata Party (BJP), although, given the patchy record
(Read more ...)
CNN's National News
May 20, 2019
Judge blocks Kraft-related spa video from trial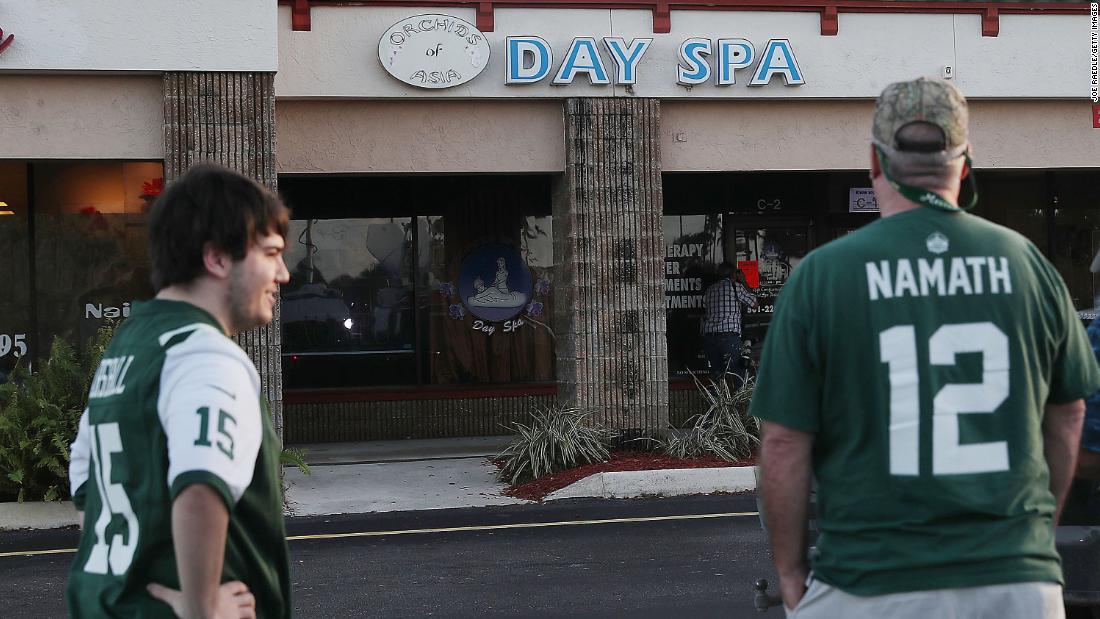 In yet another blow to prosecutors, the judge presiding over the case against operators of the Florida day spa at the center of a prostitution sting that ensnared New England Patriots owner Robert Kraft ruled that surveillance video could also not be used in that trial.
(Read more ...)
May 20, 2019
Prosecutors will ask for death penalty against suspect in Alabama police shooting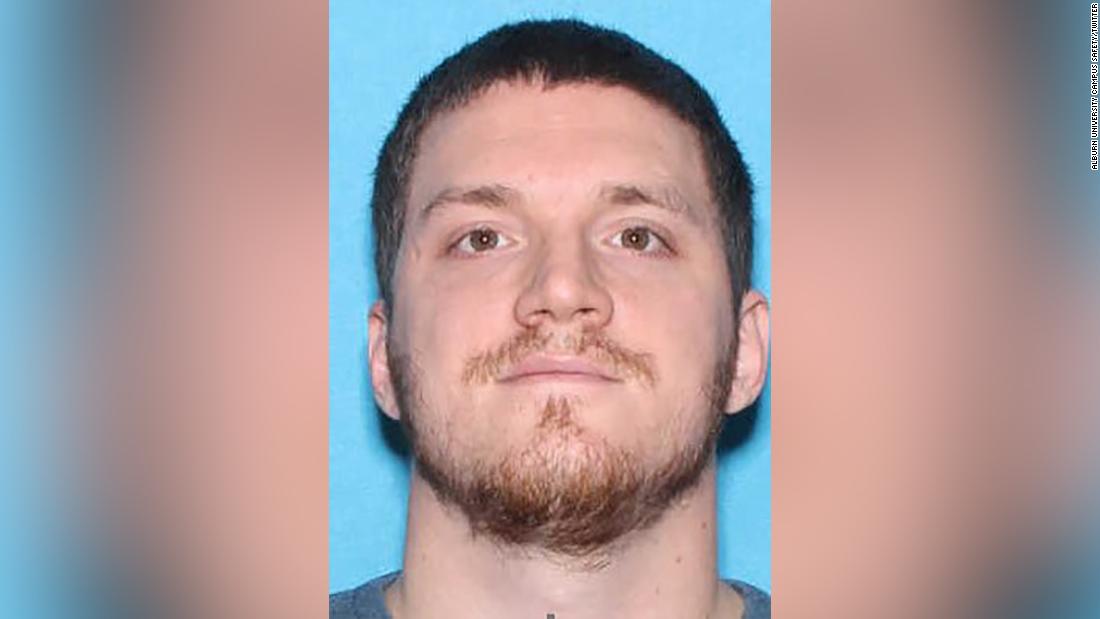 A police officer responding to a domestic disturbance in Auburn, Alabama, late Sunday was shot dead, authorities said.
(Read more ...)
May 20, 2019
Man to plead guilty to stealing endangered lemur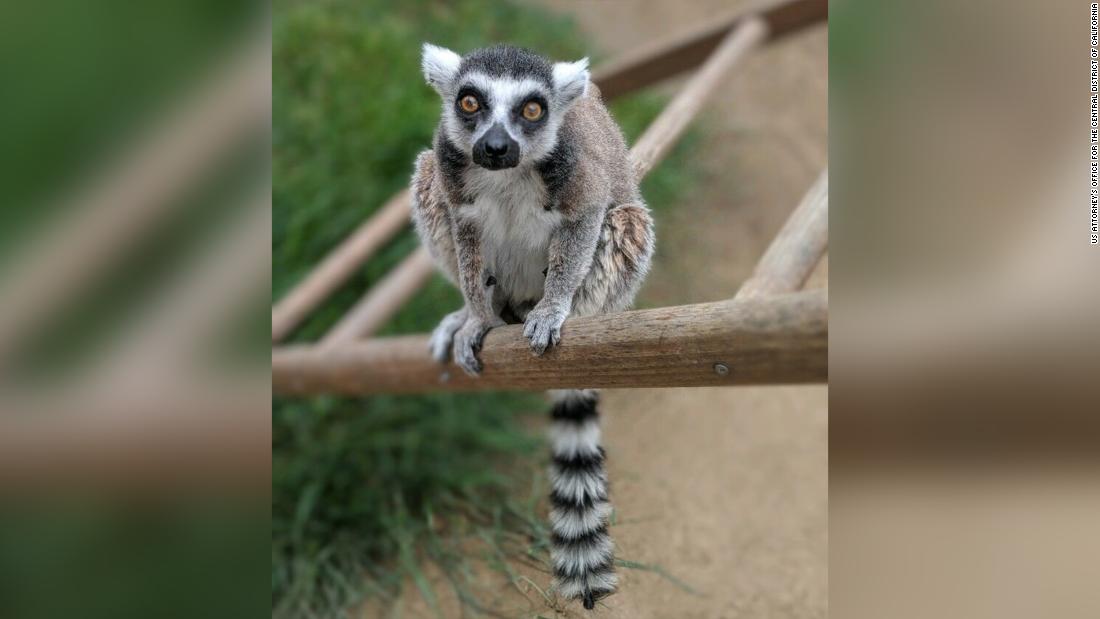 A California man has agreed to plead guilty to theft after he admitted taking a critically endangered ring-tailed lemur from the Santa Ana Zoo, according to a Department of Justice news release.
(Read more ...)