WESB News
Check your lottery tickets. While there was no big winner in last night's Mega Millions drawing, four second-place winners worth…
CNN's World News
October 19, 2018
Saudis confirm death of journalist Jamal Khashoggi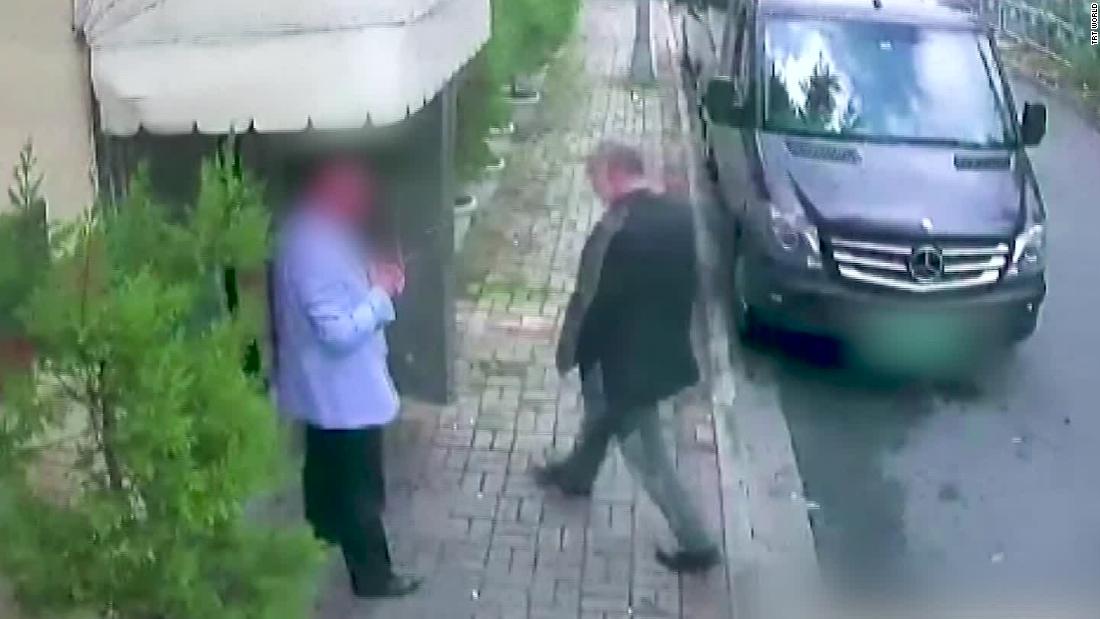 Saudi Arabia has confirmed the death of missing Saudi journalist and Washington Post columnist Jamal Khashoggi in an announcement on Saudi state TV.
(Read more ...)
October 19, 2018
A 9-year-old Canadian cashes in on the long lines for pot
Canada legalized recreational pot this week and its dispensaries weren't the only ones with a business plan. A Girl Scouts Brownie -- and budding entrepreneur -- knew exactly where her best sales would come from.
(Read more ...)
October 19, 2018
Train in India hits crowd celebrating Hindu festival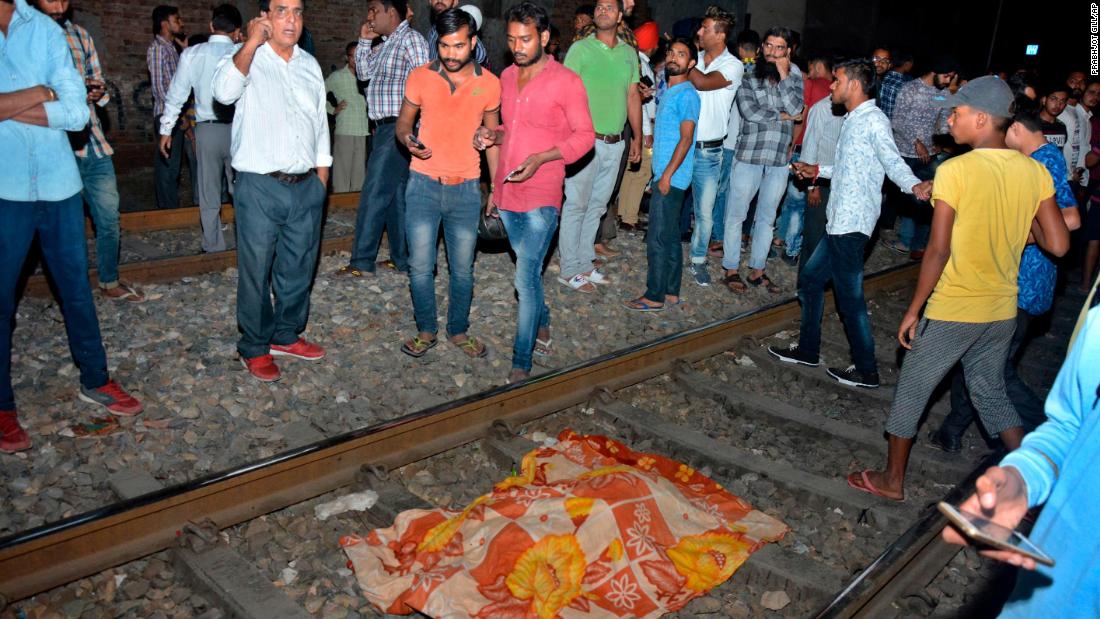 At least 55 people died and 60 were injured in northern India on Friday night after a train struck people celebrating a Hindu festival at a railway track, police said.
(Read more ...)
CNN's National News
October 19, 2018
New clues from 911 call emerge in case of missing Wisconsin girl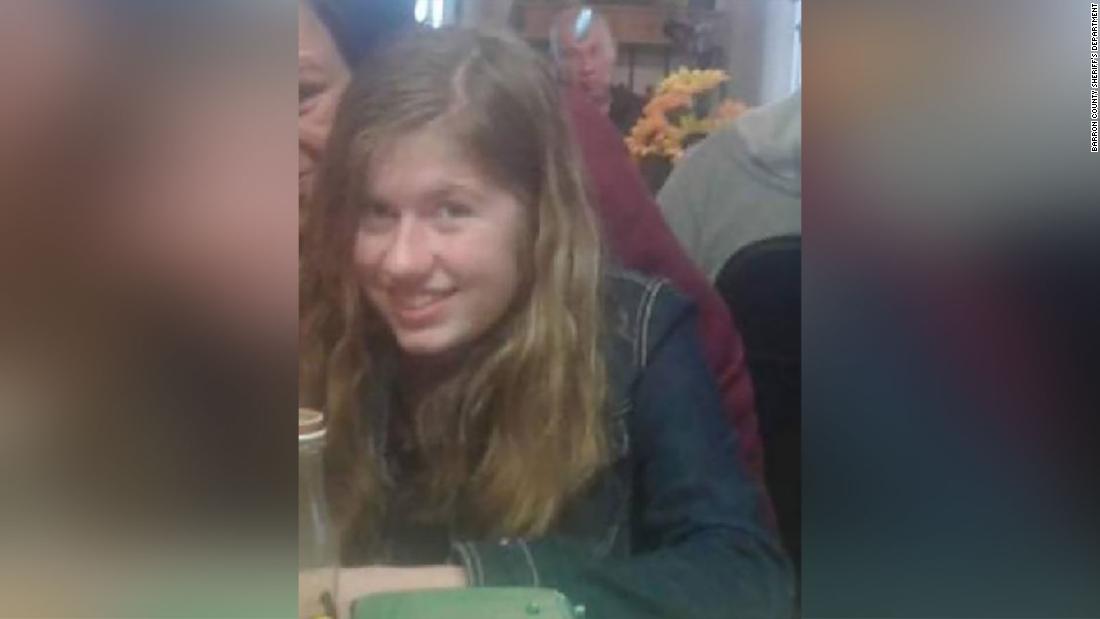 A sheriff's department dispatch log reveals new information about the night that missing Wisconsin teenager Jayme Closs' parents were found dead -- including that a 911 call appeared to have come from her mother's cell phone, and that the door to the family's home had been kicked in.
(Read more ...)
October 19, 2018
Black boy wrongfully accused of groping is fearful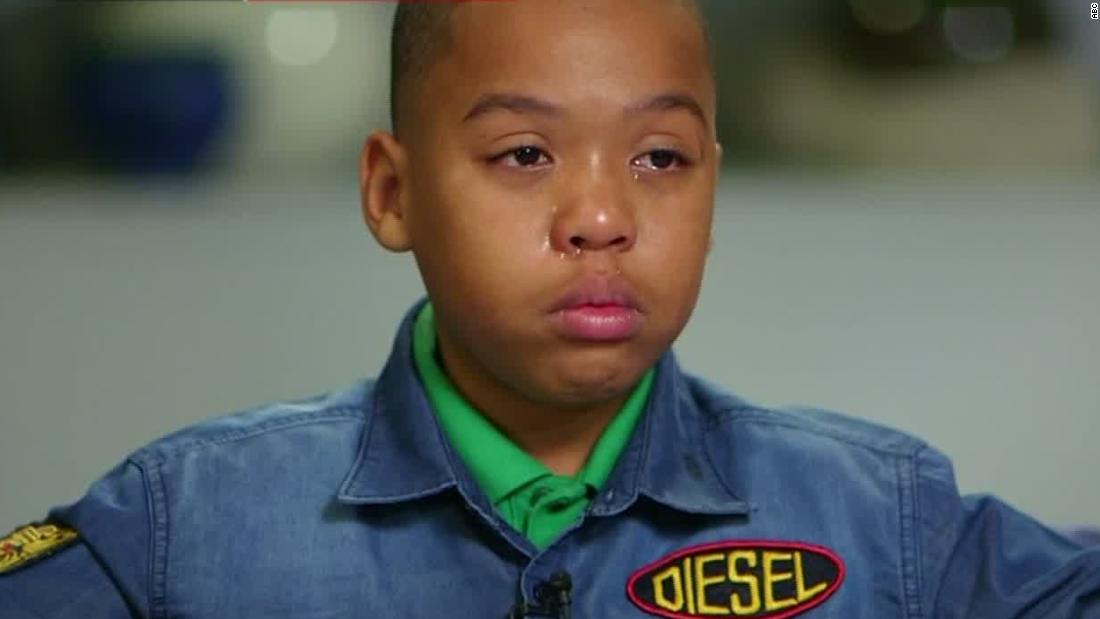 A white woman wrongfully accused a 9-year-old black boy of grabbing her behind in a corner store. In an interview with Good Morning America, Jeremiah Harvey discusses how the event has affected him.
(Read more ...)
October 19, 2018
Police officers in the US were charged with more than 400 rapes over a 9-year period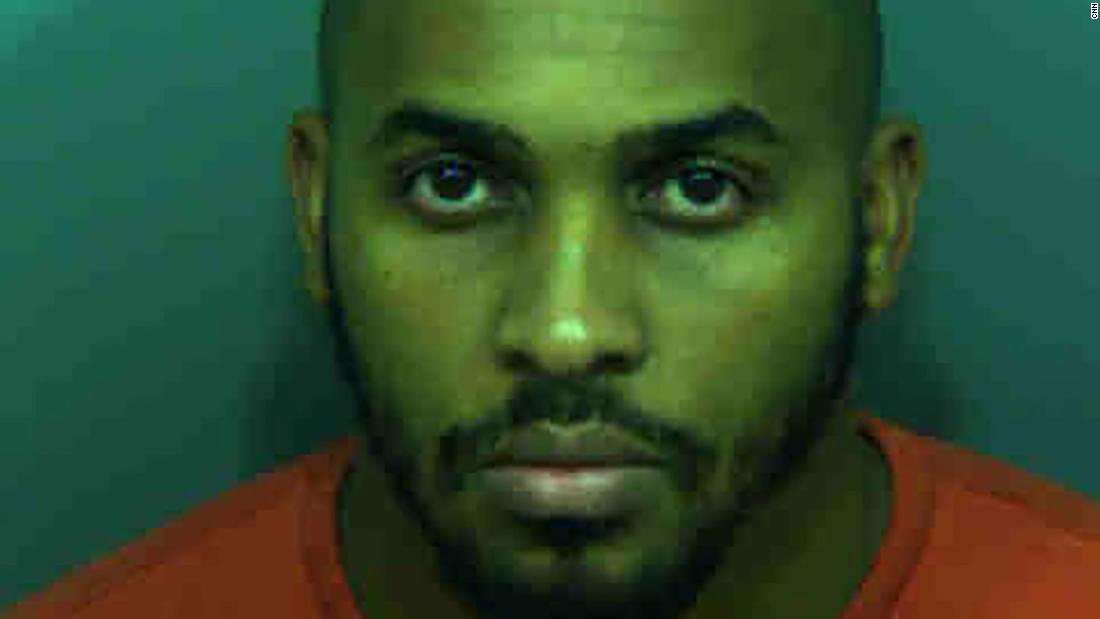 A police officer in Prince George County, Maryland, was charged this week with raping a woman during a traffic stop. He's pleaded not guilty, but it's a disturbing headline -- even more disturbing when you consider there are hundreds more like him.
(Read more ...)