WESB News
A Youngsville man was injured Saturday afternoon in a two-vehicle accident on Matthews Run Road in Warren County.   Police say…
CNN's World News
August 19, 2018
Water filled up the ground floor of most houses here in an hour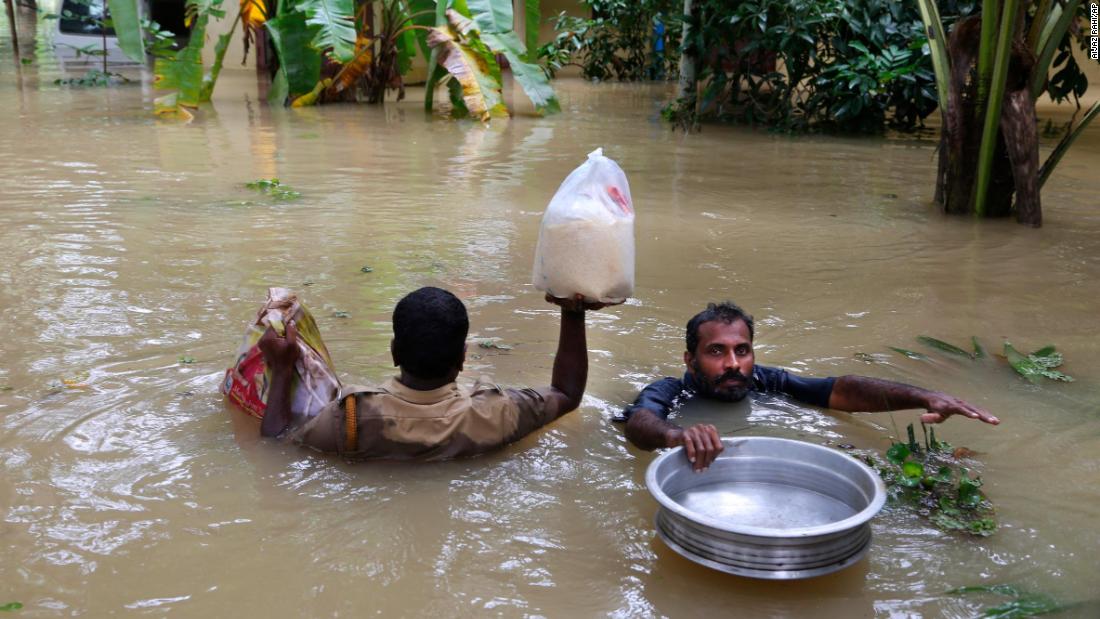 Dharamvir Singh is the leader of a team of six men tackling their latest tough assignment in the flood-ravaged southern Indian state of Kerala.
(Read more ...)
August 19, 2018
Families split by the Korean War get rare chance to reunite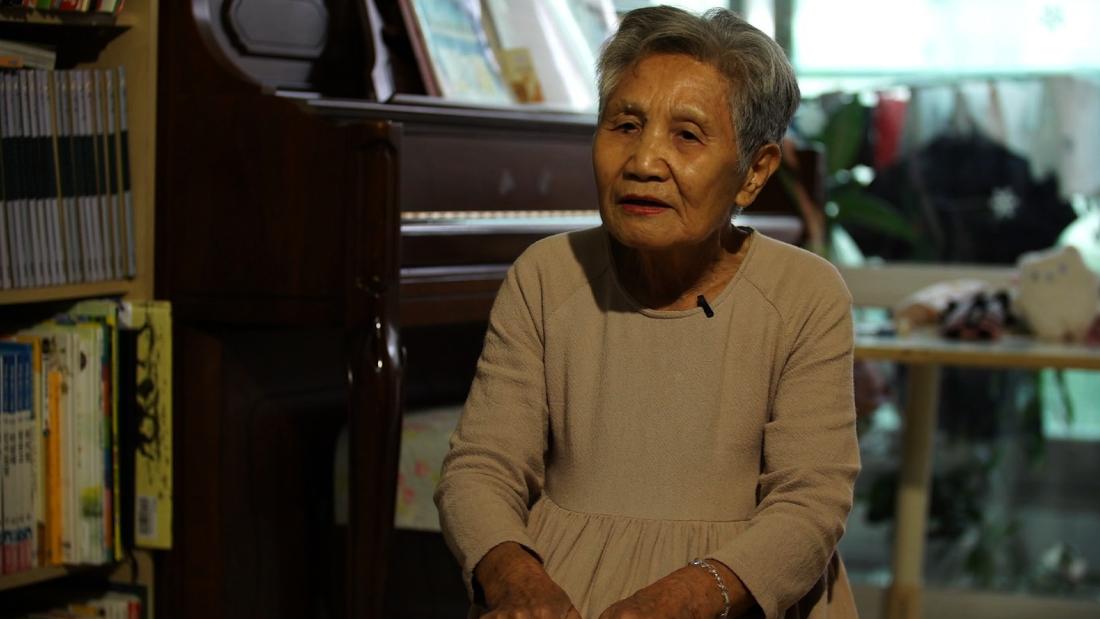 Lee Keum-seom hasn't held her son in 68 years.
(Read more ...)
August 17, 2018
Bomb that killed 40 kids in Yemen was made in the US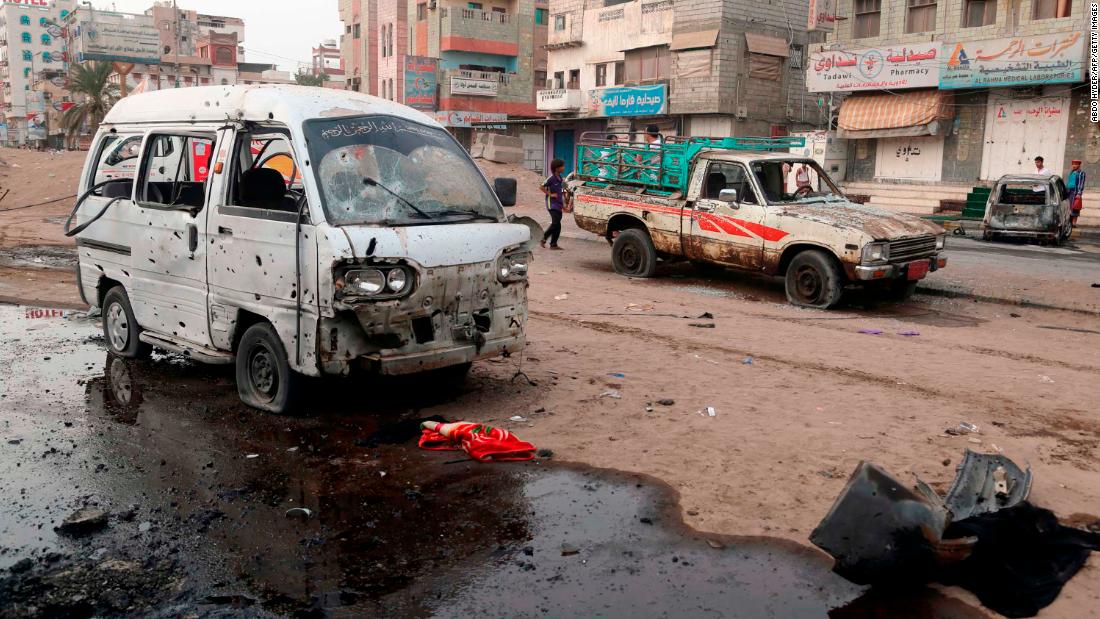 The bomb used by the Saudi-led coalition in a devastating attack on a school bus in Yemen was sold as part of a US State Department-sanctioned arms deal with Saudi Arabia, munitions experts told CNN.
(Read more ...)
CNN's National News
August 19, 2018
Man convicted of sexually abusing a woman on a plane could get life in prison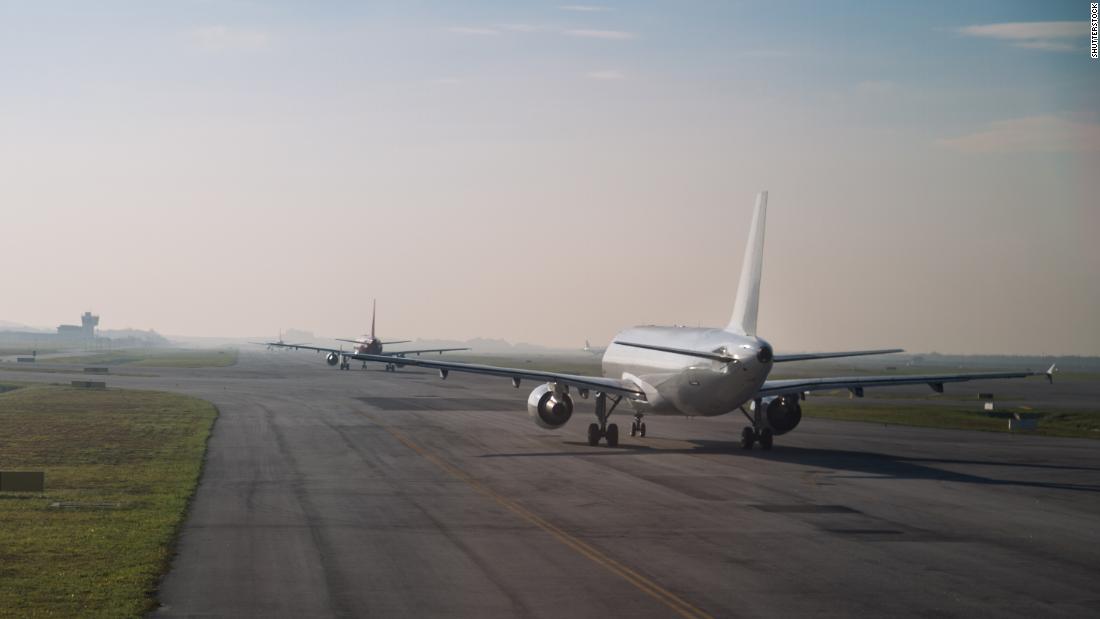 A man accused of undressing and fondling a Spirit Airlines passenger while she was asleep could spend the rest of his life behind bars.
(Read more ...)
August 19, 2018
Pennsylvania AG: Cardinal isn't truthful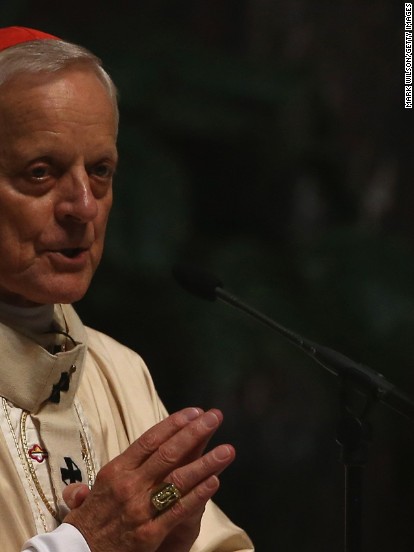 CNN's Jake Tapper digs into the past of Cardinal Donald Wuerl, who is at the center of a 900-page Pennsylvania grand jury report that revealed shocking accusations: More than 1,000 children had been abused by 300 Catholic priests in six Pennsylvania dioceses during the past 70 years.
(Read more ...)
August 18, 2018
Who's Trump attacking on Twitter?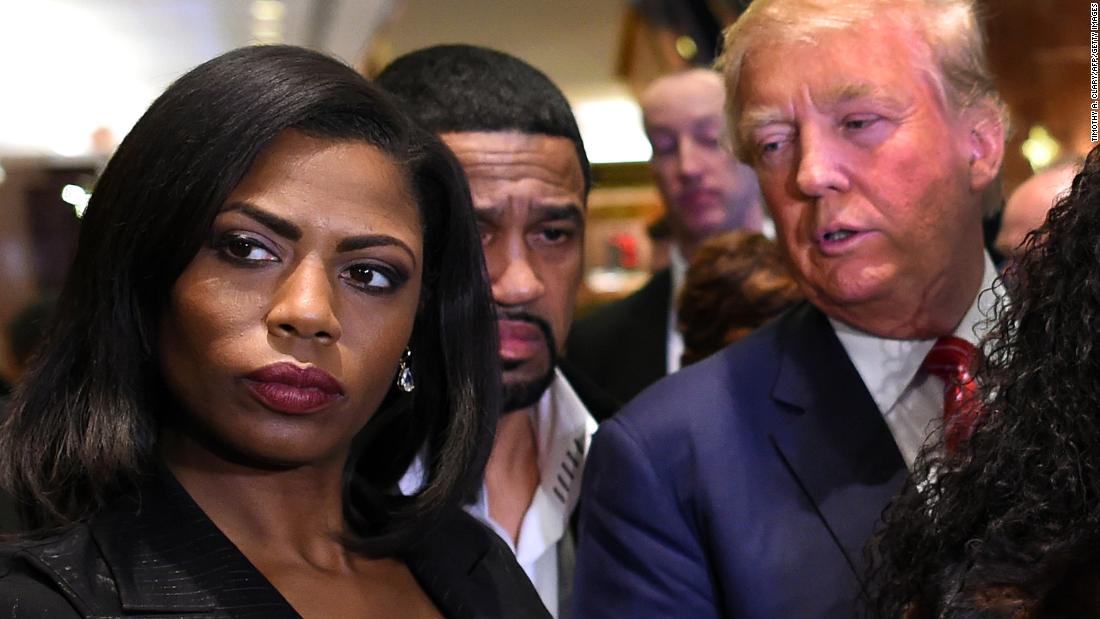 President Donald Trump has long used Twitter to define -- and defame -- his political opponents, but about 18 months into his presidency it's become blindingly clear that his use of social media to target critics, disloyal former lieutenants and the media tells us more about him than anyone else.
(Read more ...)