WESB News
Pennsylvania State Police arrested a Kane man in Wetmore Township after reporting his own overdose on marijuana Saturday evening. According…
CNN's World News
March 25, 2019
Cyclone Idai: Death toll rises to 750 as Mozambique city of Beira begins to recover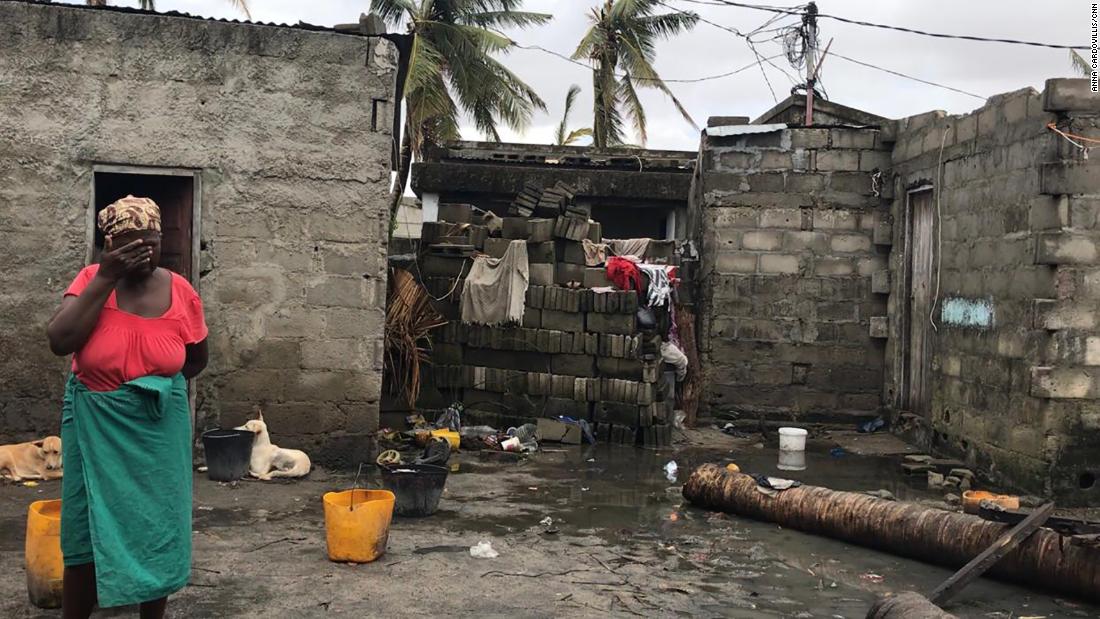 As the death toll for Cyclone Idai rises to 750 people across southern Africa, the storm hit city of Beira is slowly beginning the long road to recovery.
(Read more ...)
March 25, 2019
May faces crunch week as hopes for her Brexit deal fade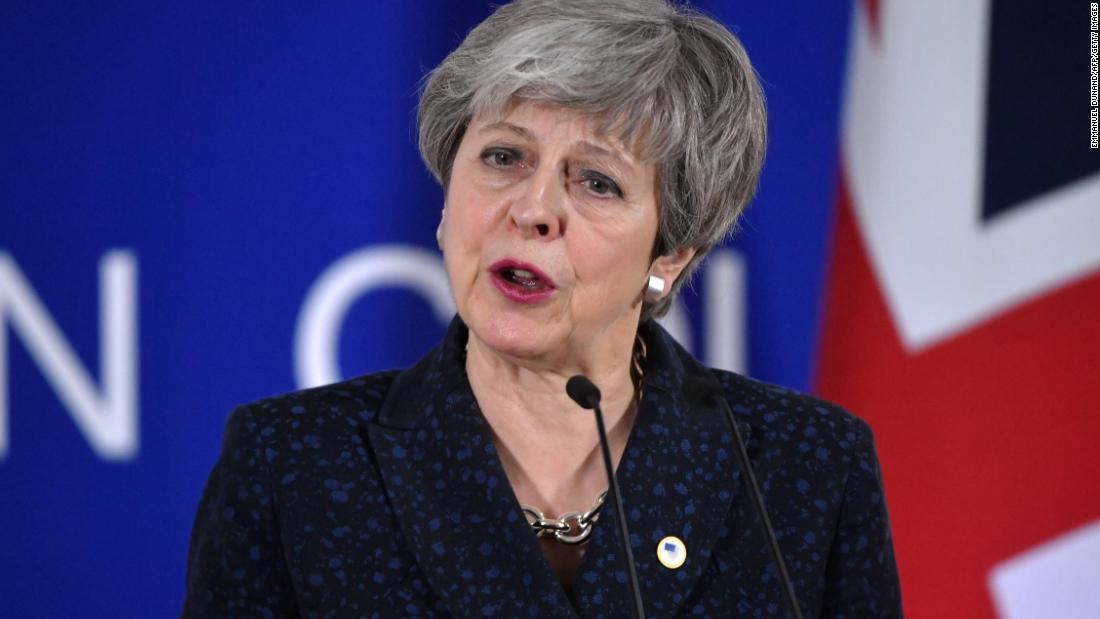 This could be the week that everything comes together on Brexit -- or everything falls apart.
(Read more ...)
March 24, 2019
Pro-military party pulls ahead in Thailand's first post-coup elections but confusion reigns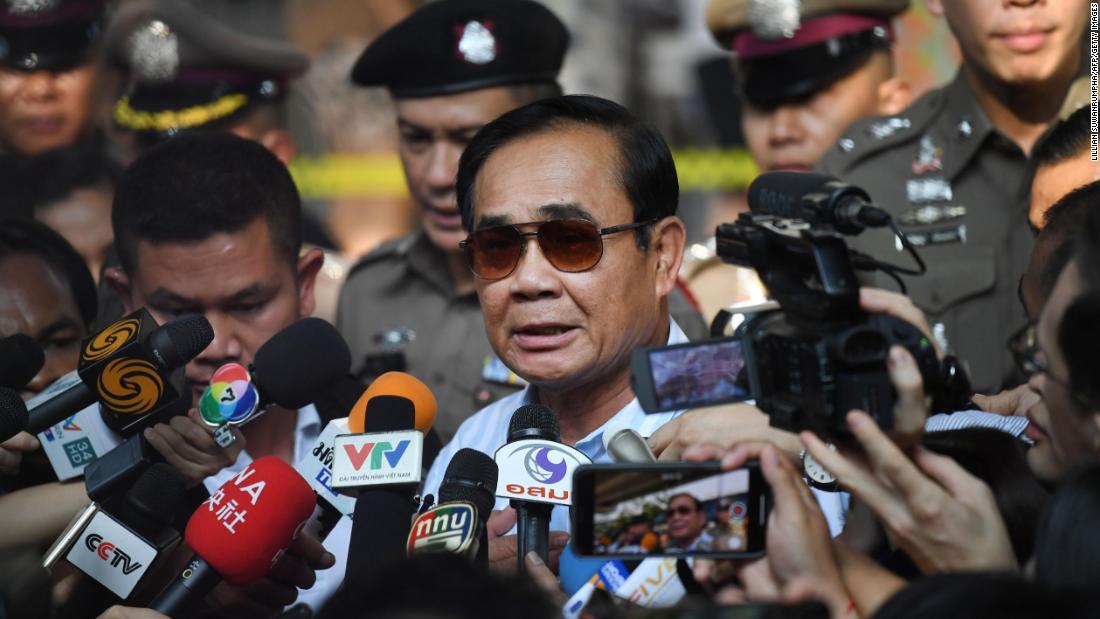 A pro-military party that wants junta leader Prayut Chan-o-cha to remain in power has taken a slight lead in Thailand's elections on Sunday, according to early results from the country's Election Commission, in what could be a blow to pro-democracy forces fighting to overcome authoritarian military rule.
(Read more ...)
CNN's National News
March 24, 2019
Southern Poverty Law Center president steps down weeks after co-founder fired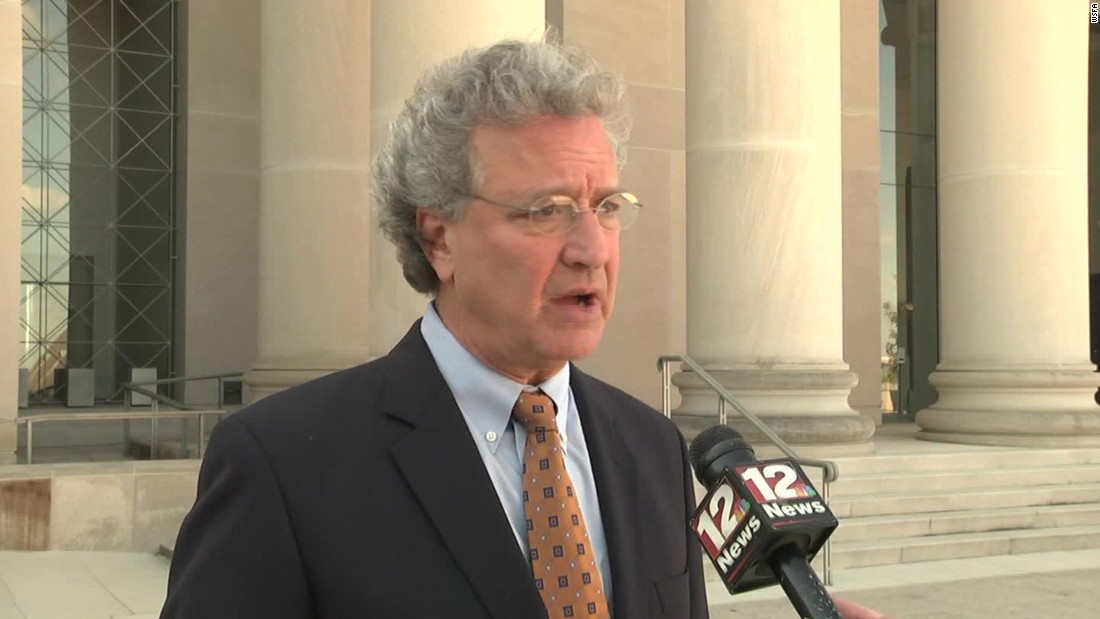 Southern Poverty Law Center President Richard Cohen is stepping down from the non-profit activist group, according to a source within the organization.
(Read more ...)
March 24, 2019
'I don't want to return to Mexico, your honor'
At first glance, the scene in Courtroom 2 might have seemed ordinary: Individuals presenting themselves before a judge one by one -- some with attorneys, others without. The judge posing questions to each side and arranging follow-up court dates.
(Read more ...)
March 24, 2019
Man is arrested in kicking of an elderly woman on a subway as bystanders shot video
A man who was filmed kicking a 78-year-old woman repeatedly on the subway in New York has been arrested and charged with assault, police said.
(Read more ...)