WESB News
According to the National Weather Service, Olean was the coldest spot in New York State this morning. Forecasters say that…
CNN's World News
January 22, 2019
Gigi Wu, Taiwanese 'bikini hiker,' dies after mountain fall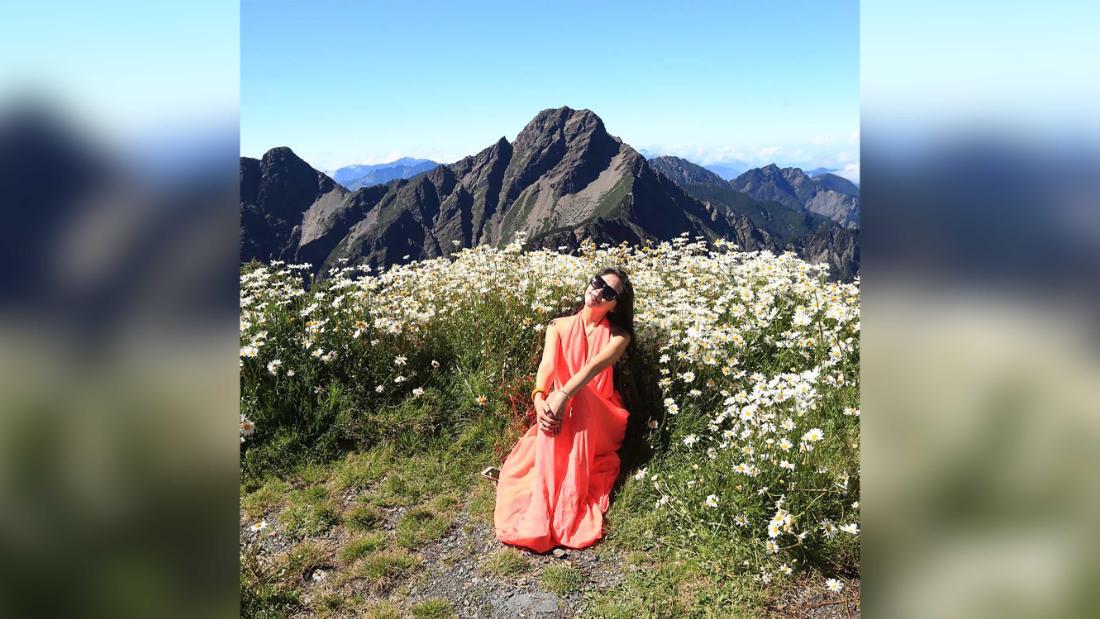 Gigi Wu, a Taiwanese internet star famous for hiking mountains, has been found dead after falling into a gorge 30 meters deep (100 feet), the island's state media reported.
(Read more ...)
January 22, 2019
Accused US spy Paul Whelan found with Russian 'state secrets,' lawyer says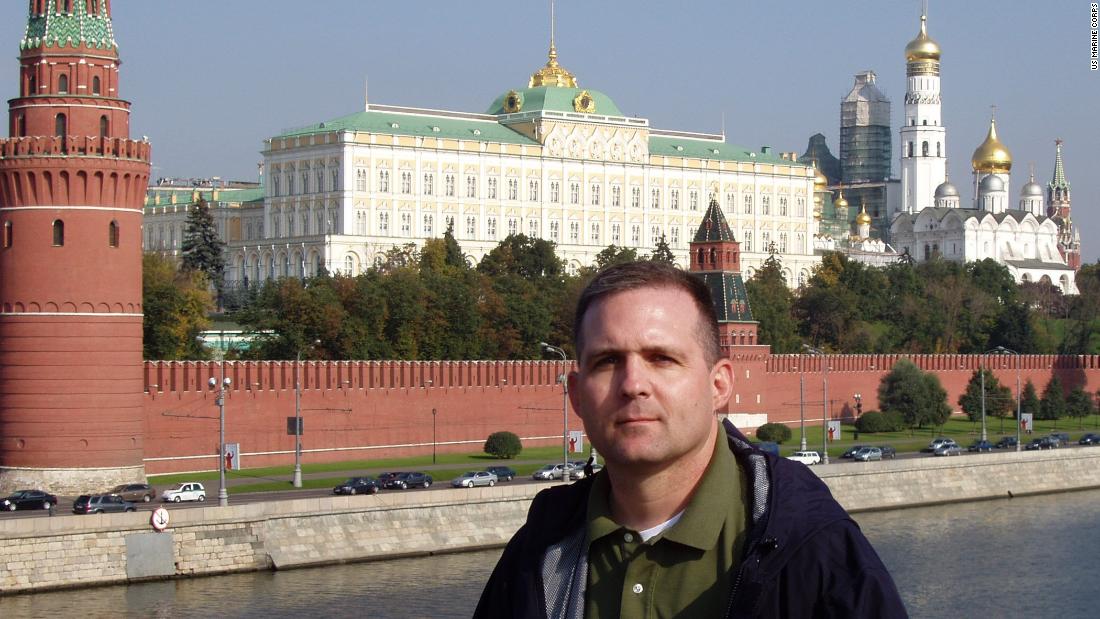 Paul Whelan, the US citizen accused of spying in Russia, was found in possession of classified material when he was arrested in Moscow, his state-appointed lawyer told CNN on Tuesday.
(Read more ...)
January 22, 2019
Soccer star Emiliano Sala was on missing plane, French officials say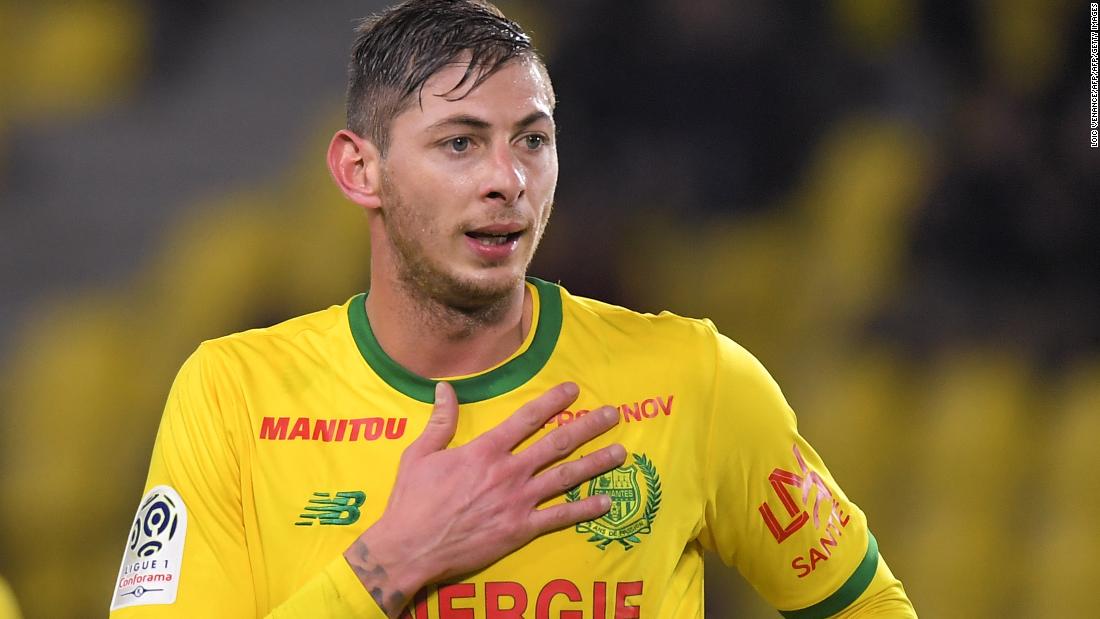 The Argentinian soccer star Emiliano Sala was on a plane that went missing over the English Channel on Monday evening, French aviation officials told CNN.
(Read more ...)
CNN's National News
January 21, 2019
Chaperones on Kentucky high school trip defends students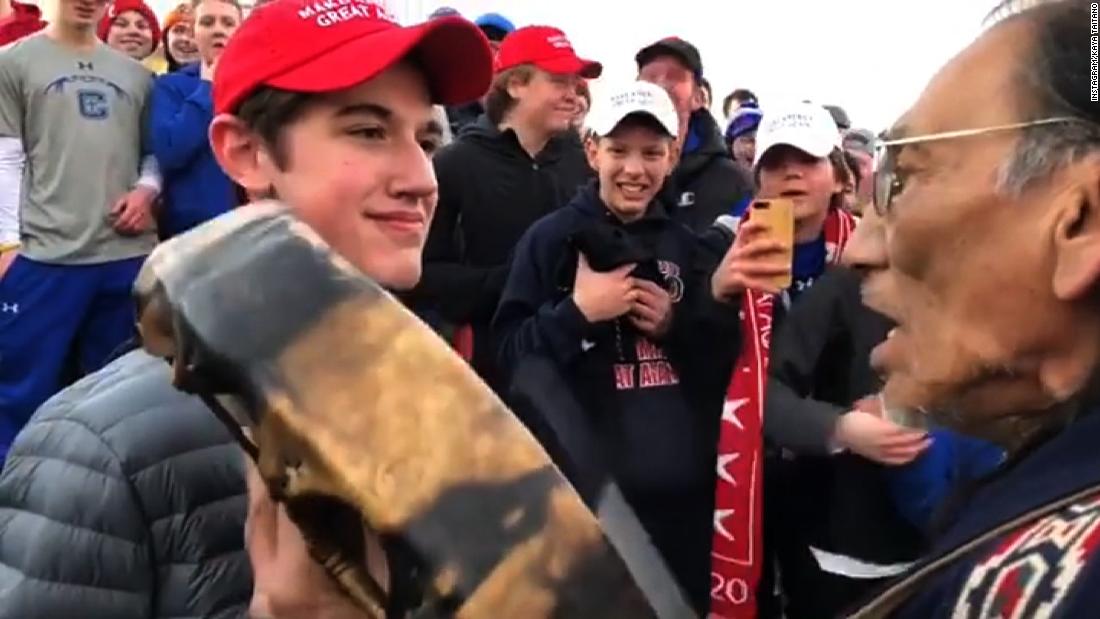 Parents who chaperoned Kentucky high school students who were captured in a viral video mocking a Native American elder on a class trip are defending the teenagers.
(Read more ...)
January 21, 2019
Stressed out and at risk: Inside Uber's special investigations unit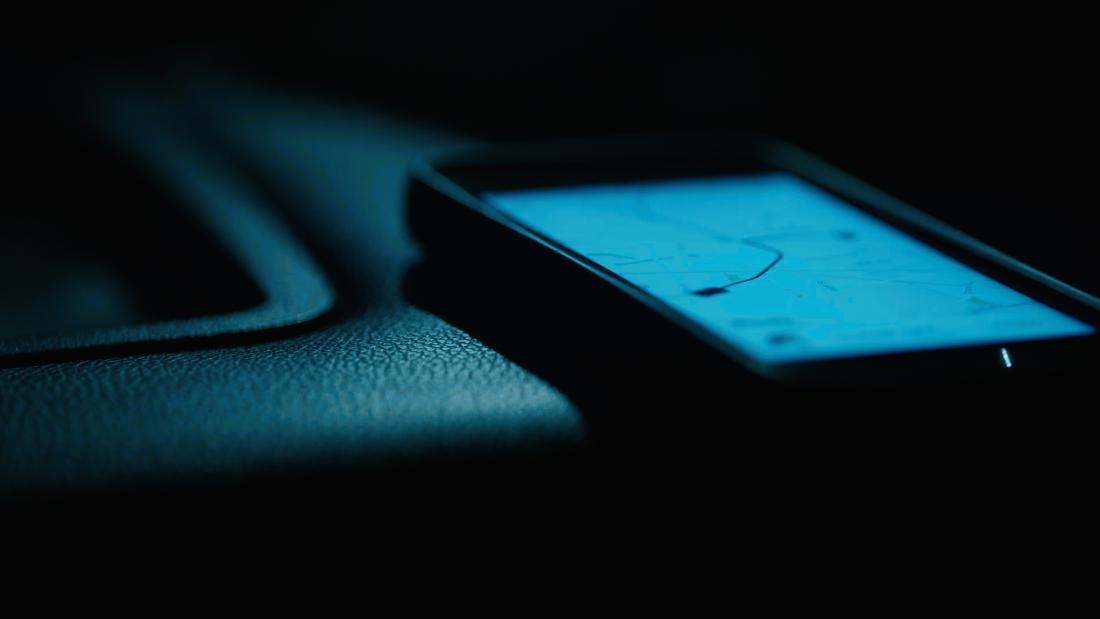 The internal investigators tasked with keeping Uber safe were overworked, underpaid and at times emotionally traumatized as they struggled under the burden of nearly 1,200 cases every week, a confidential internal memo obtained by CNN says.
(Read more ...)
January 21, 2019
Doctors who cared for Arizona sexual assault victim no longer working there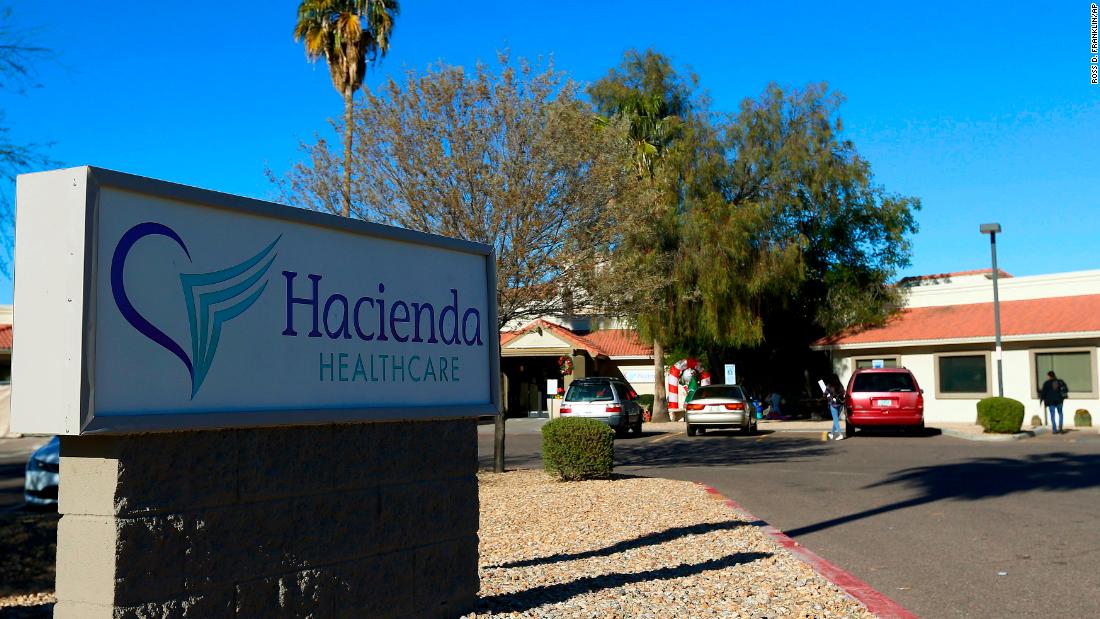 Two doctors who led care for a woman who gave birth after being sexually assaulted at an Arizona health care facility are no longer treating its patients, Hacienda HealthCare said Monday.
(Read more ...)
Entertainment News

January 22, 2019

January 22, 2019