New York Governor Andrew Cuomo is calling on Congress to protect New York families and reject the federal government's cuts…
CNN's World News
February 24, 2018
UN Security Council will try to vote on Syria ceasefire after delays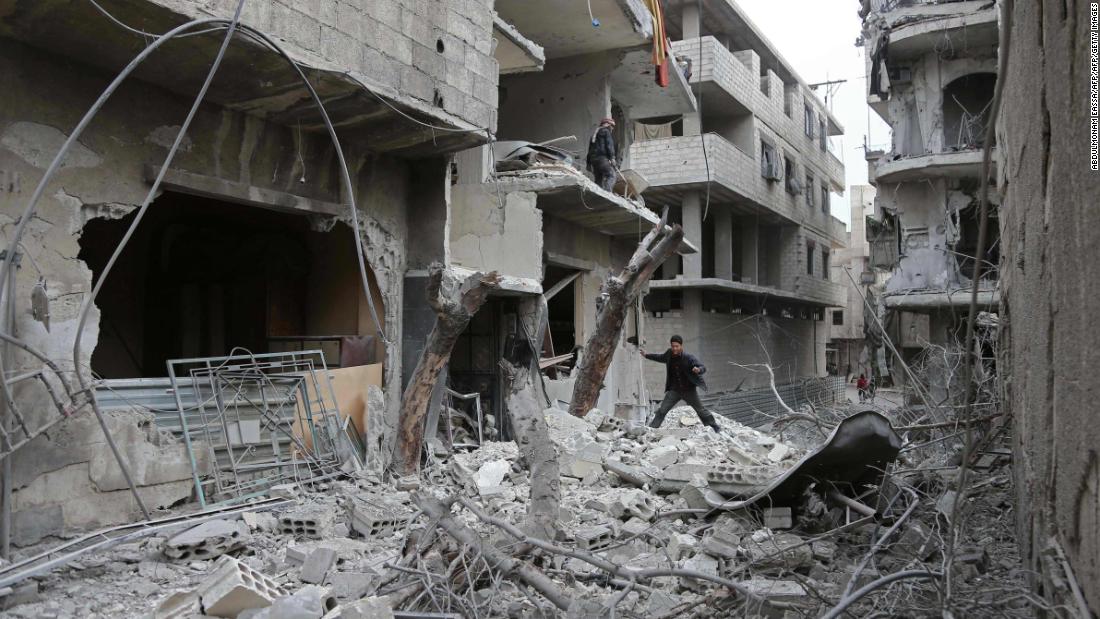 The UN Security Council on Saturday will try again to vote for a temporary ceasefire in Syria after several delays this week.
(Read more ...)
February 23, 2018
Opinion: The West won't stop the horrors in Syria even if it could. We simply don't care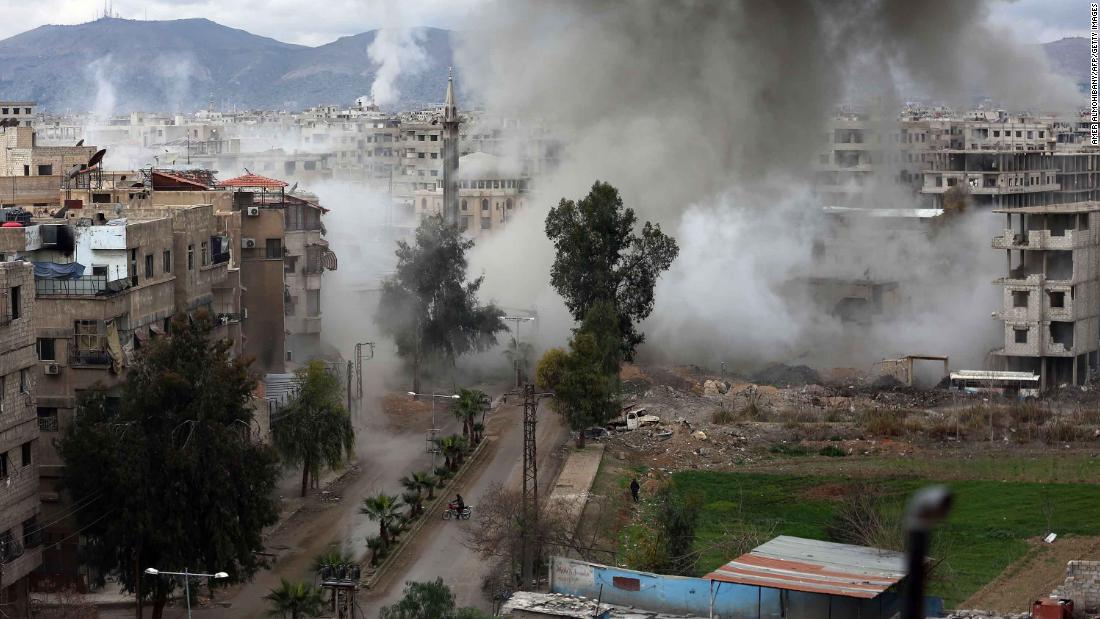 Saying there are "no words" to describe a horror is infuriating. But now not saying anything has become the new way to talk about the world's nastiest war.
(Read more ...)
February 23, 2018
Voices from Syria's Eastern Ghouta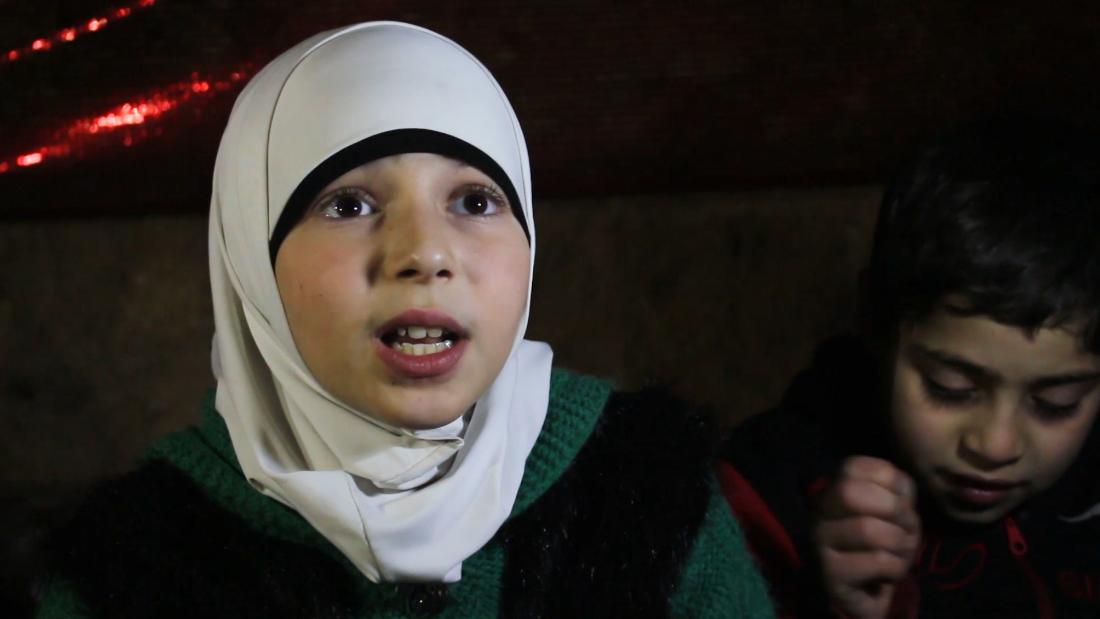 Hundreds of thousands of people remain trapped in Eastern Ghouta, many of them in desperate need of humanitarian aid.
(Read more ...)
CNN's National News
February 24, 2018
Failures mark week of stunning revelations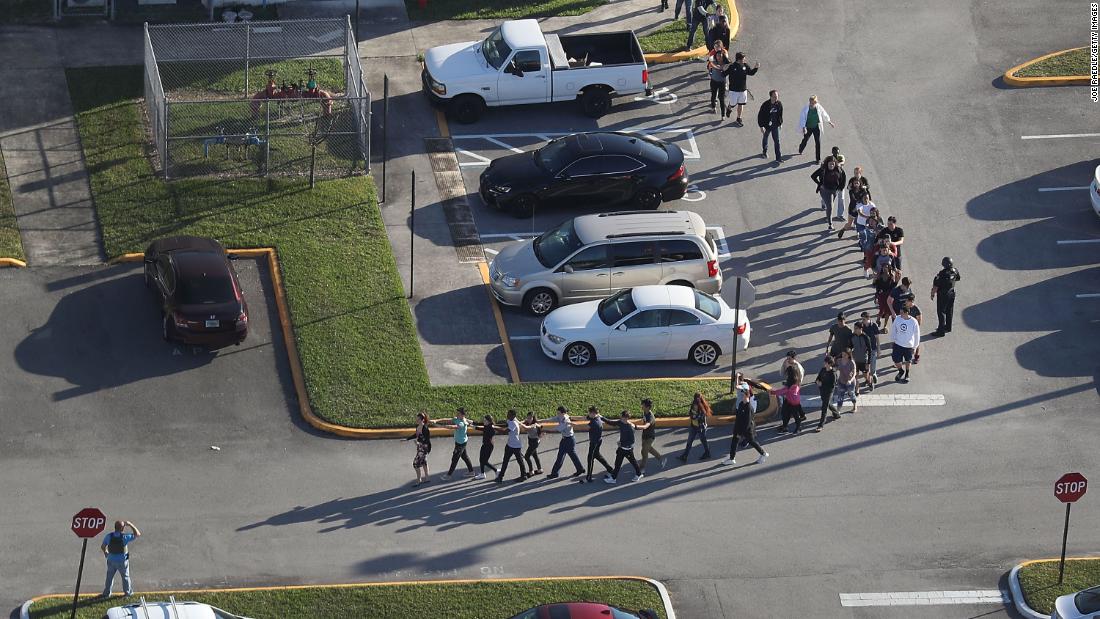 A woman close to the Florida shooter called the FBI tip line in January with an alarming message: Nikolas Cruz is "going to explode."
(Read more ...)
February 24, 2018
Deputies were outside school when police arrived, sources say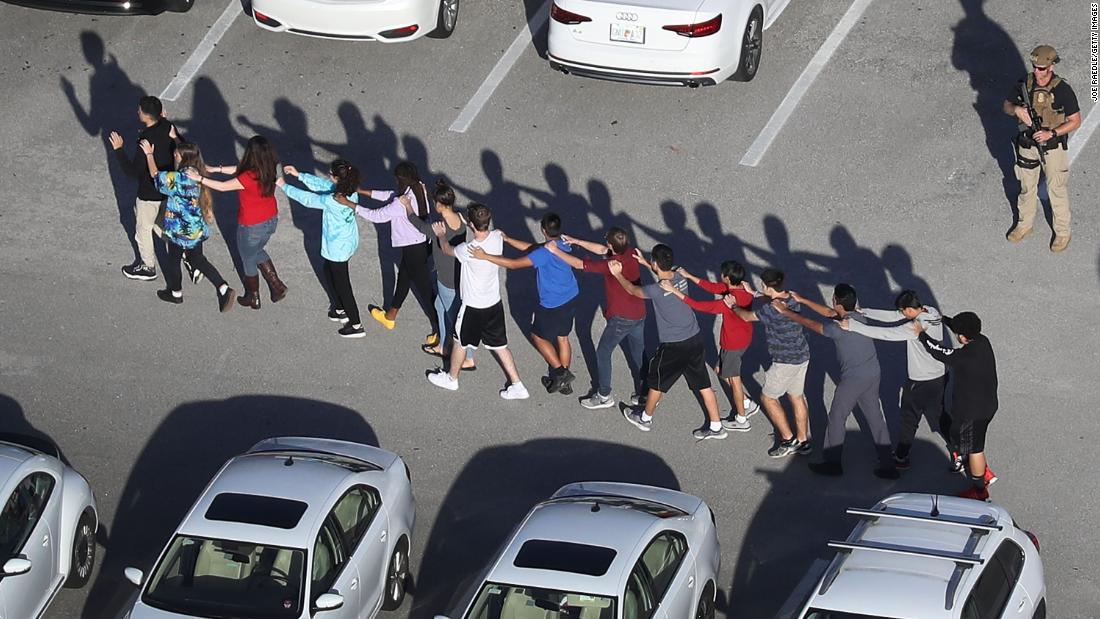 When Coral Springs police officers arrived at Marjory Stoneman Douglas High School in Parkland, Florida, on February 14 in the midst of the school shooting crisis, many officers were surprised to find not only that Broward County Sheriff's Deputy Scot Peterson, the armed school resource officer, had not entered the
(Read more ...)
February 24, 2018
FBI was warned that gunman was 'going to explode'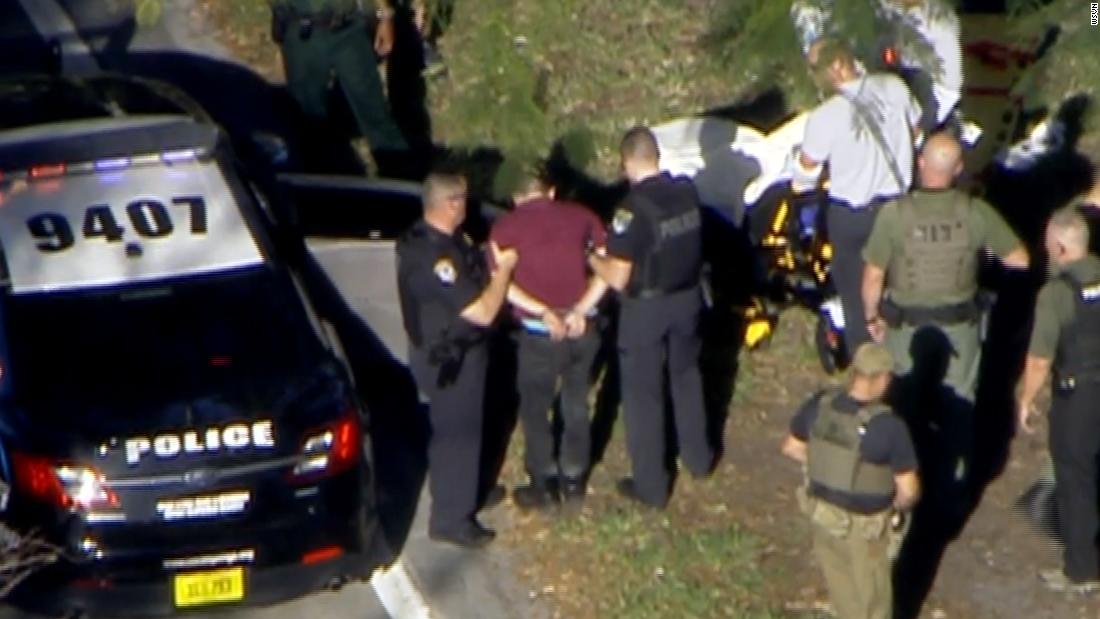 When a woman close to the Parkland, Florida, school shooter called an FBI tip line in early January, she described a young man with an arsenal of knives and guns who was "going to explode" and said she feared him "getting into a school and just shooting the place up."
(Read more ...)