WESB News
Syracuse men's basketball coach Jim Boeheim struck and killed a 51-year-old man walking outside his vehicle on a highway Wednesday…
CNN's World News
February 20, 2019
French women 'silenced about church abuse' speak out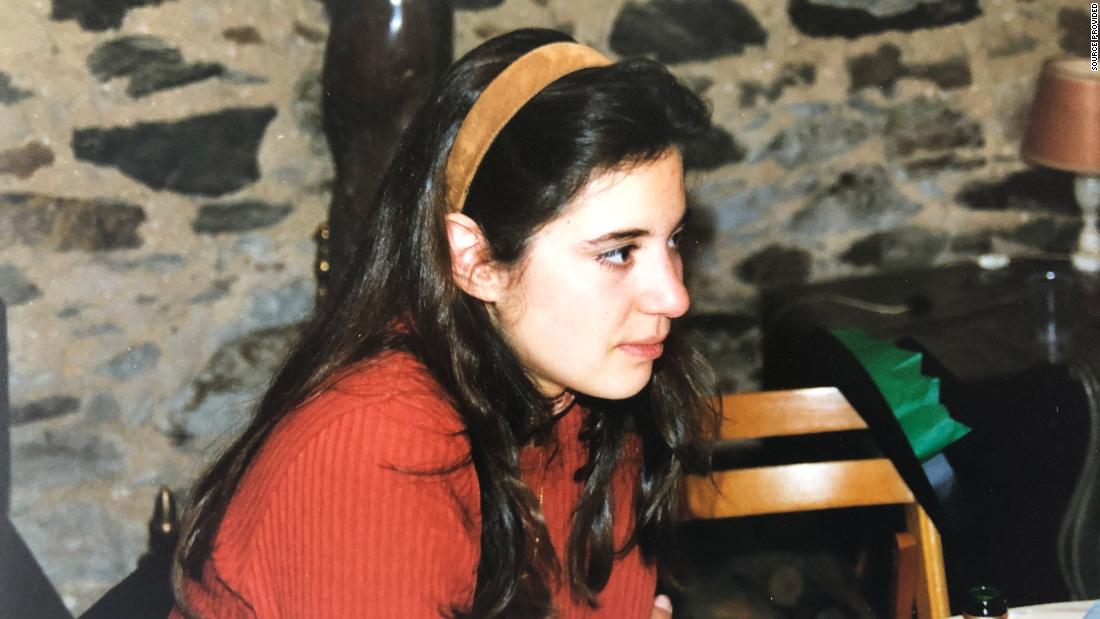 Lucie was just 16 when she became involved with a Catholic religious community after attending a holiday camp in Switzerland. At the time, she told CNN, she was "very, very, very alone" and looking for friends and affection.
(Read more ...)
February 20, 2019
How Bernie Sanders could win 2020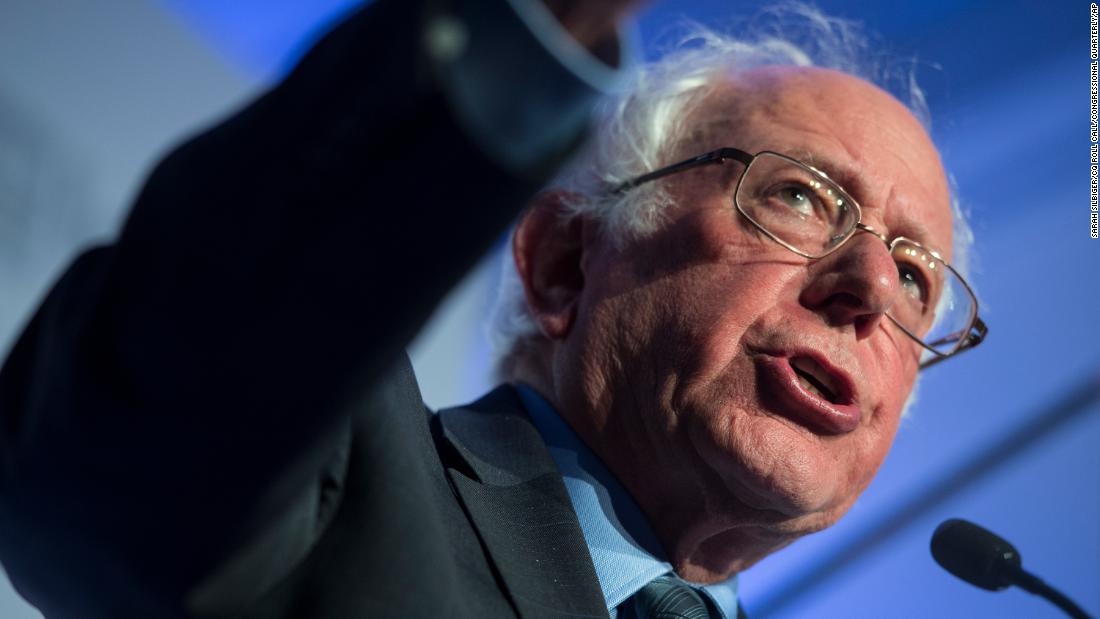 Vermont Sen. Bernie Sanders is hoping the second time is the charm in seeking the Democratic nomination for the White House.
(Read more ...)
CNN's National News
February 20, 2019
WV teachers scored on Day 1 of their strike, but they're back on the picket lines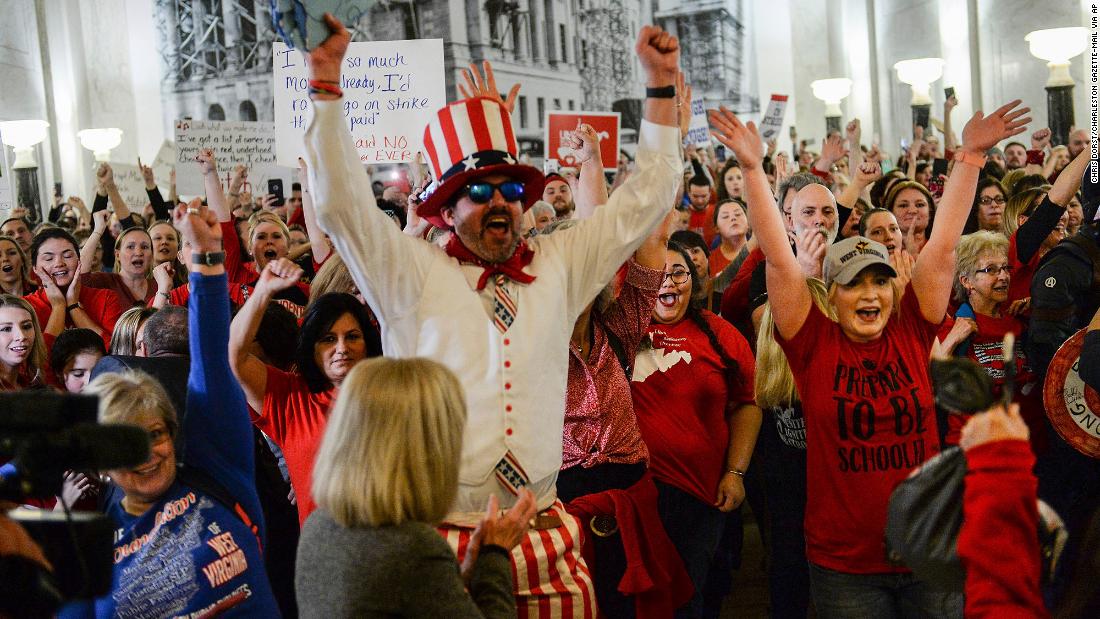 Just hours after West Virginia teachers went on strike, lawmakers slammed the brakes on the contentious bill that had educators fuming.
(Read more ...)
February 20, 2019
Federal offices and schools shut down as bitter chill sweeps across the country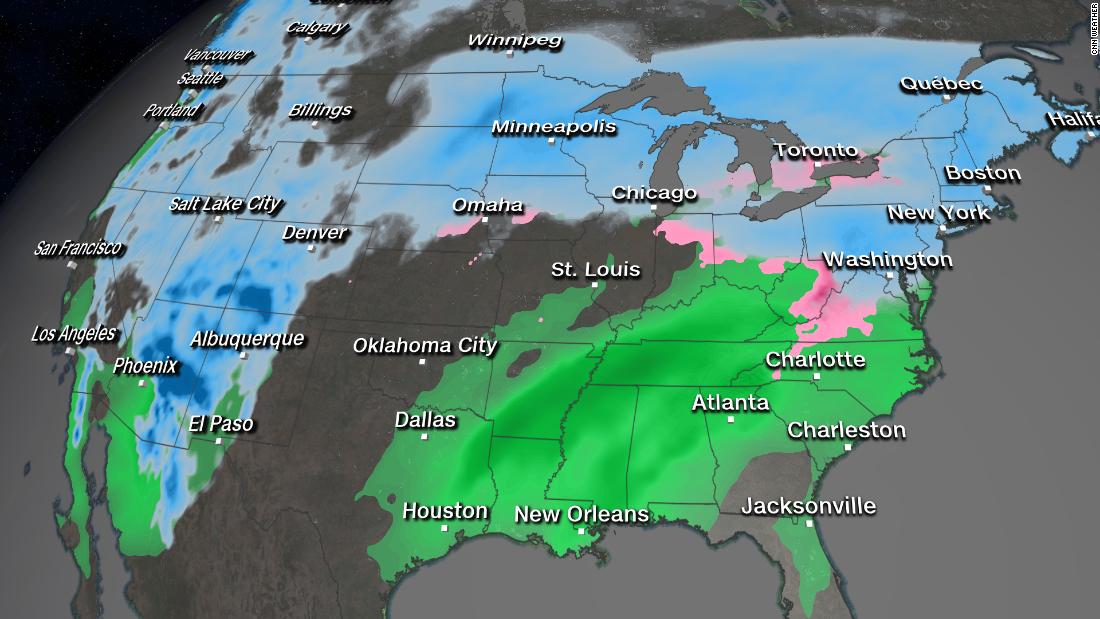 You know it's bad when Minnesotans can't make it to school.
(Read more ...)
February 20, 2019
'Firefall' is back and glowing at Yosemite National Park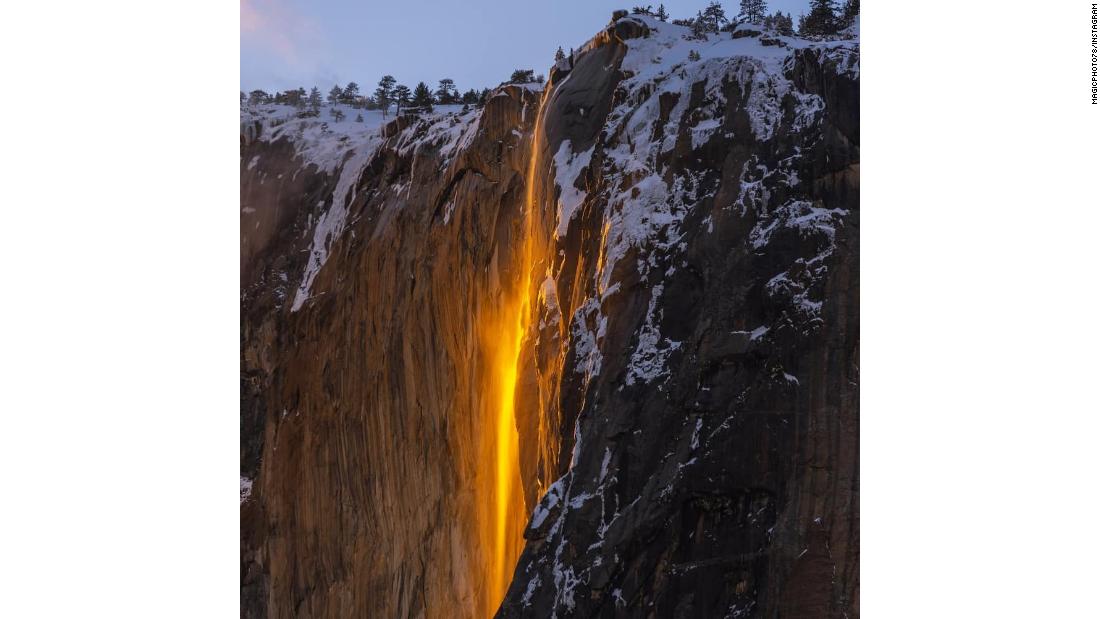 The natural phenomenon that makes it appear that lava is flowing over a cliff at Yosemite National Park is back, but only for a few days.
(Read more ...)