WESB News
A woman is facing Aggravated DWI charges, with a child in the vehicle, and several traffic violations after a one…
CNN's World News
April 21, 2019
We're losing the war on climate change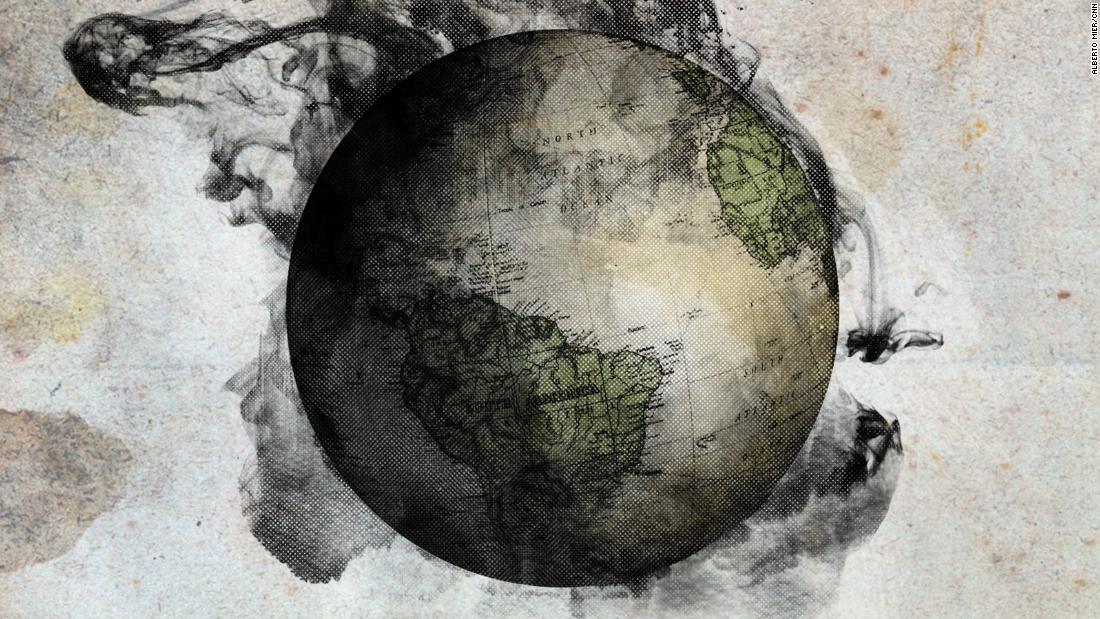 For years now, people like environmentalist and journalist Bill McKibben have been screaming from the treetops that we need a World War II-scale mobilization to fight the scourge of climate change.
(Read more ...)
April 21, 2019
Two men released without charges after death of journalist in Northern Ireland
The two teenagers who had been arrested in connection with the killing of investigative journalist Lyra McKee were released without charges on Sunday, police in Northern Ireland said.
(Read more ...)
CNN's National News
April 21, 2019
Woman carrying a gun and a baby tackled after threatening to blow up church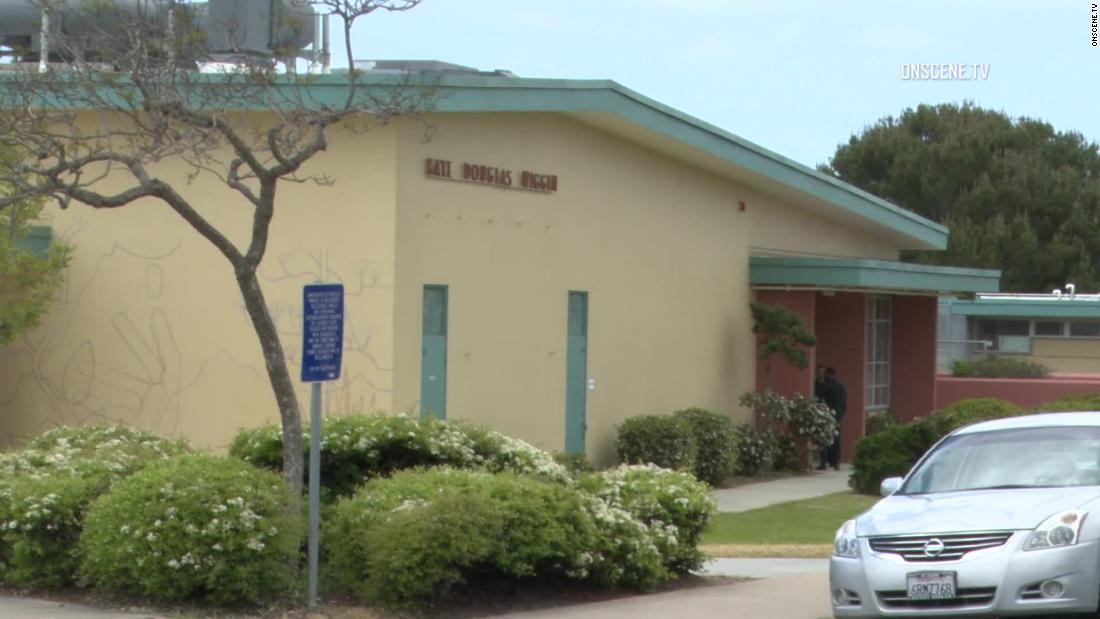 Church members on Sunday tackled a woman, carrying a handgun and a baby, who threatened to blow up the church during Easter service, San Diego Police said.
(Read more ...)
April 21, 2019
A 5-year-old boy is missing. Police don't think he walked away or was abducted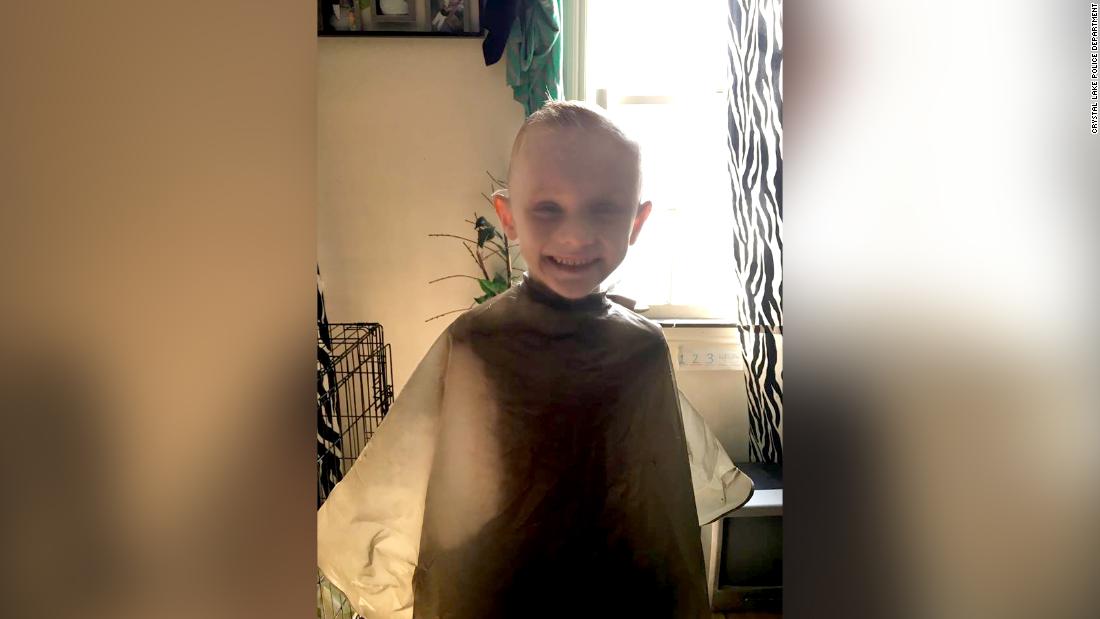 Investigators searching for a 5-year-old Illinois boy missing since at least Thursday are focusing on the family's residence, police said.
(Read more ...)