WESB News
The Diocese of Buffalo and Catholic Charities have recognized Charlie Joyce of Wellsville for his personal gift of $250,000 and…
CNN's World News
June 14, 2019
Women across Switzerland are striking for equal pay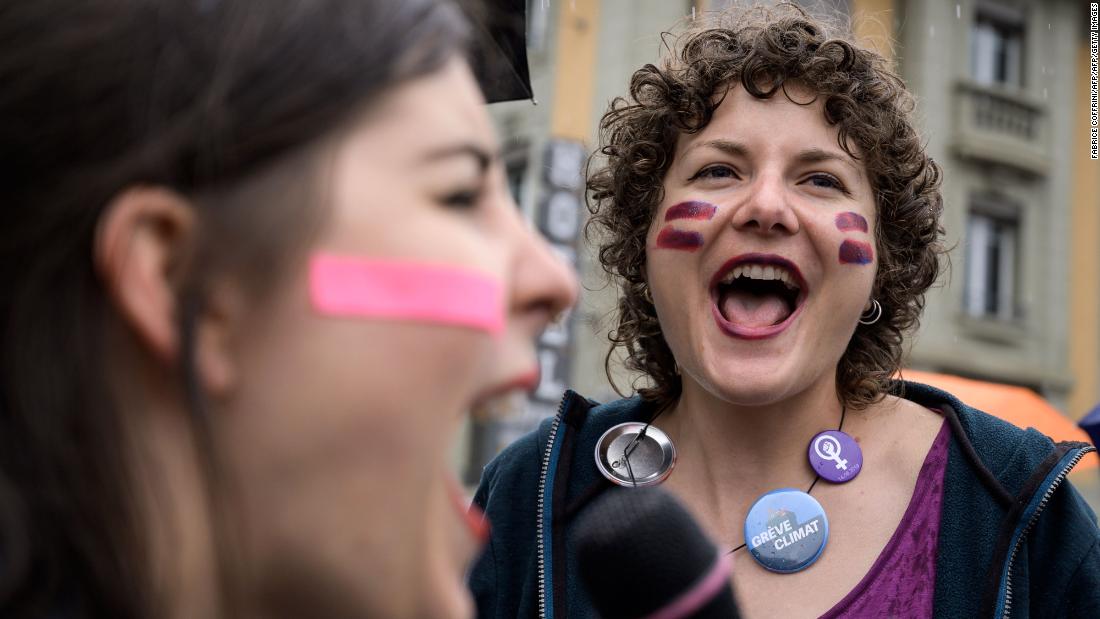 Swiss women are striking en masse on Friday, in a 24-hour nationwide protest to highlight the country's poor record on gender equality and the gender pay gap.
(Read more ...)
June 14, 2019
Kenyan MP arrested, accused of slapping female colleague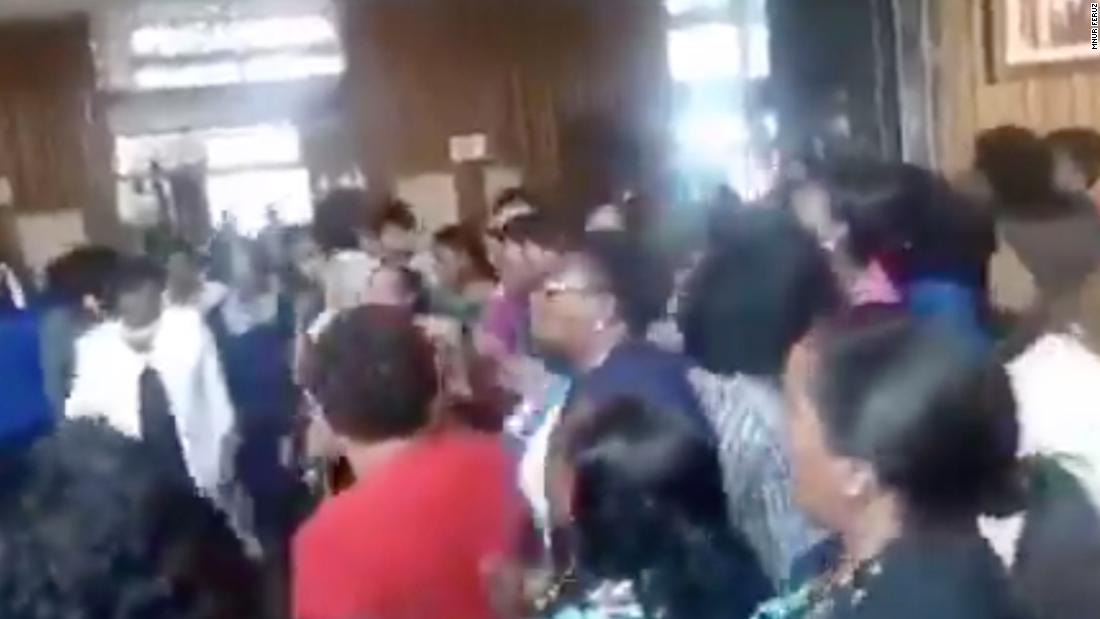 Kenyan Member of Parliament, Rashid Kassim, has been arrested after being accused of causing "actual bodily harm" to his female colleague, the Kenyan Police Directorate of Criminal Investigations (DCI) said.
(Read more ...)
CNN's National News
June 14, 2019
A baby boy has died weeks after being cut from his mother's womb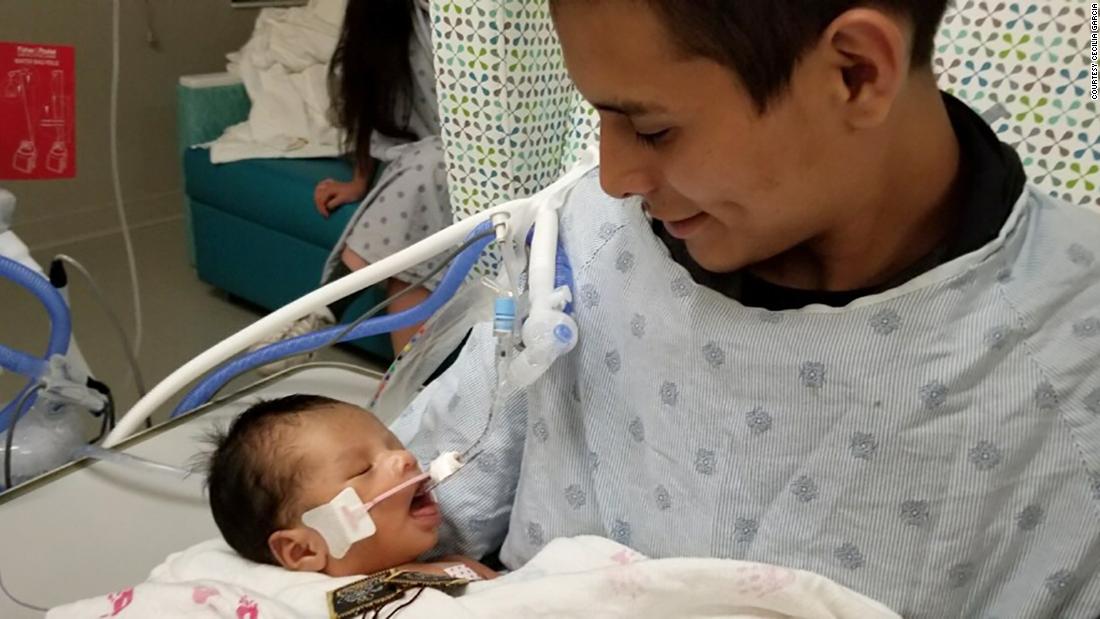 A baby cut from his mother's womb during a brutal attack in April has died, a family spokeswoman said.
(Read more ...)
June 14, 2019
Ex-NFL GM accused of targeting black employees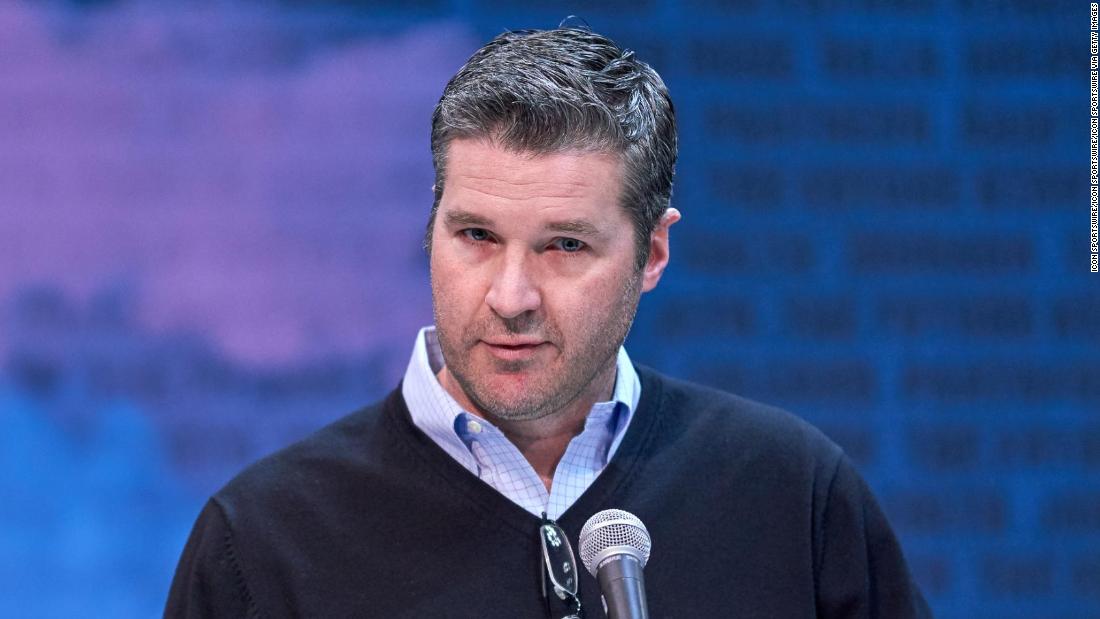 Shortly after Brian Pope lost his job as security coordinator for the Houston Texans in May, he found out that "several players made the comment that 'they are trying to get rid of all the brothers,'" he said.
(Read more ...)
June 13, 2019
Columbine survivor died of heroin overdose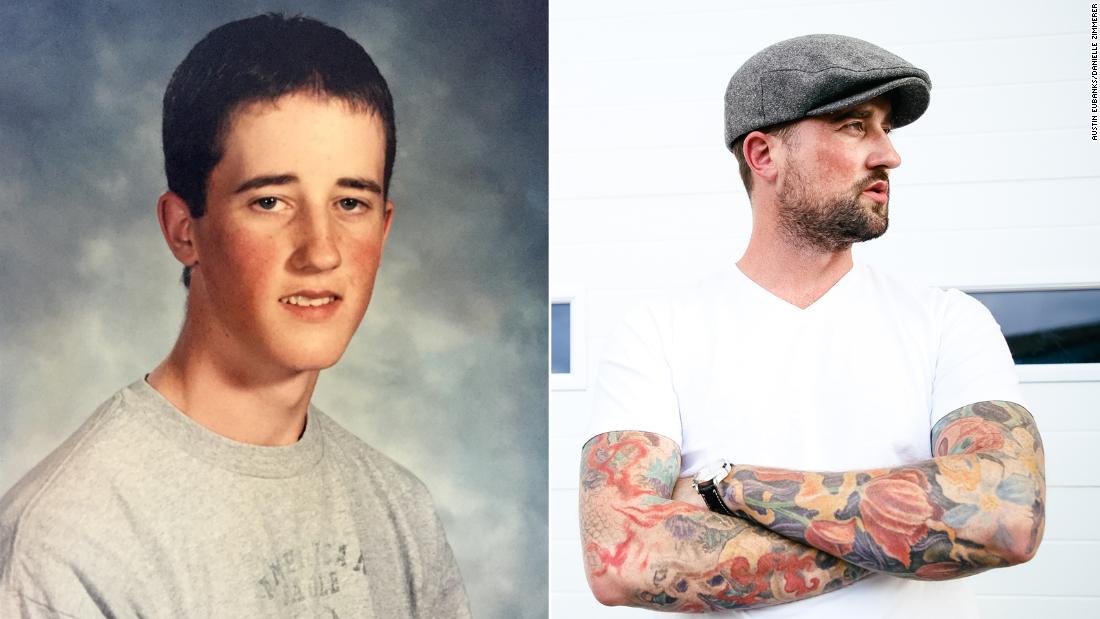 Columbine survivor and addiction speaker Austin Eubanks died of "acute heroin toxicity," the coroner's office has confirmed.
(Read more ...)