WESB News
The Chicago Bears dumped the LA Rams Sunday night 15-6 on WESB Sports.  The Bears shut down the high-powered Rams…
CNN's World News
December 10, 2018
Beyonce performs at pre-wedding party for daughter of India's richest man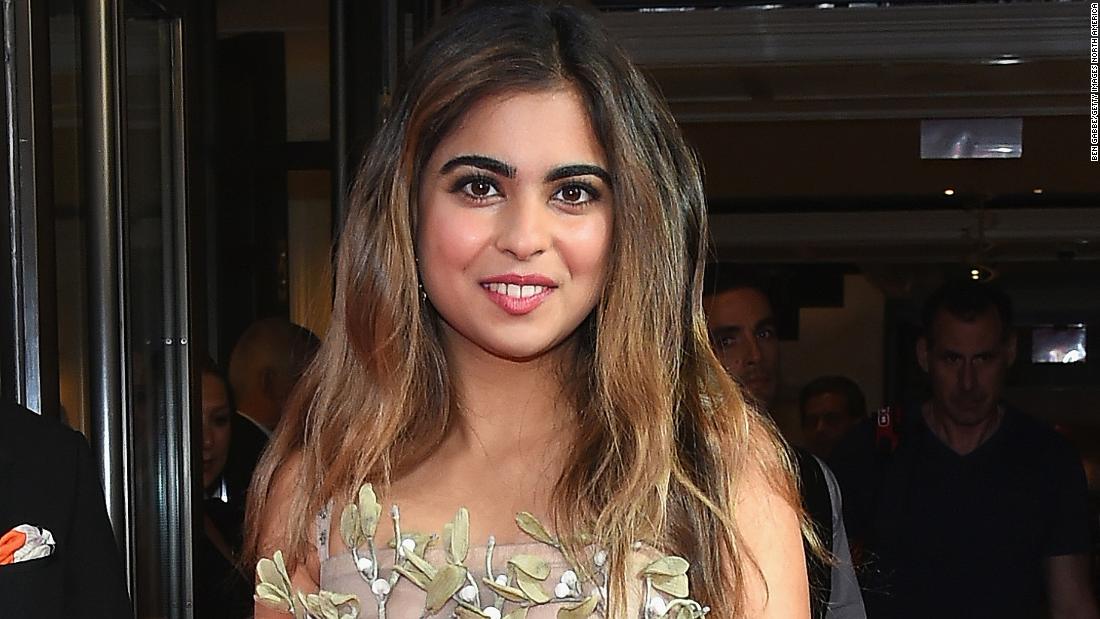 Chartered jets arriving in Udaipur for Indian heiress Isha Ambani's wedding contributed to a four-fold increase in flight traffic at the city's airport Saturday. The next day, celebrity guests were treated to an intimate private concert by Beyoncé.
(Read more ...)
December 10, 2018
'I can't breathe.' Jamal Khashoggi's last words disclosed in transcript, source says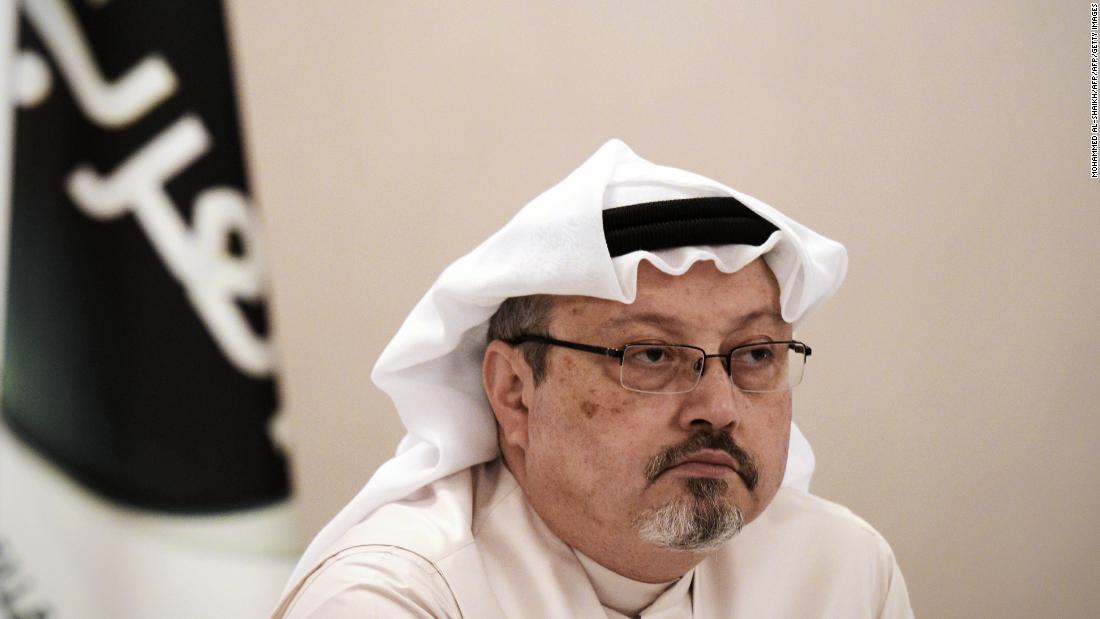 "I can't breathe." These were the final words uttered by Jamal Khashoggi after he was set upon by a Saudi hit squad at the country's consulate in Istanbul, according to a source briefed on the investigation into the killing of the Washington Post columnist.
(Read more ...)
CNN's National News
December 09, 2018
Nuns embezzle 'substantial' amount of funds from church school, monsignor says
Two nuns misappropriated "substantial amounts" of funds from a Catholic school in Southern California for their own use, the monsignor of St. James Catholic Church said in a letter to parishioners.
(Read more ...)
December 09, 2018
ATF: There have been 5 attacks on Jehovah's Witnesses in Washington state this year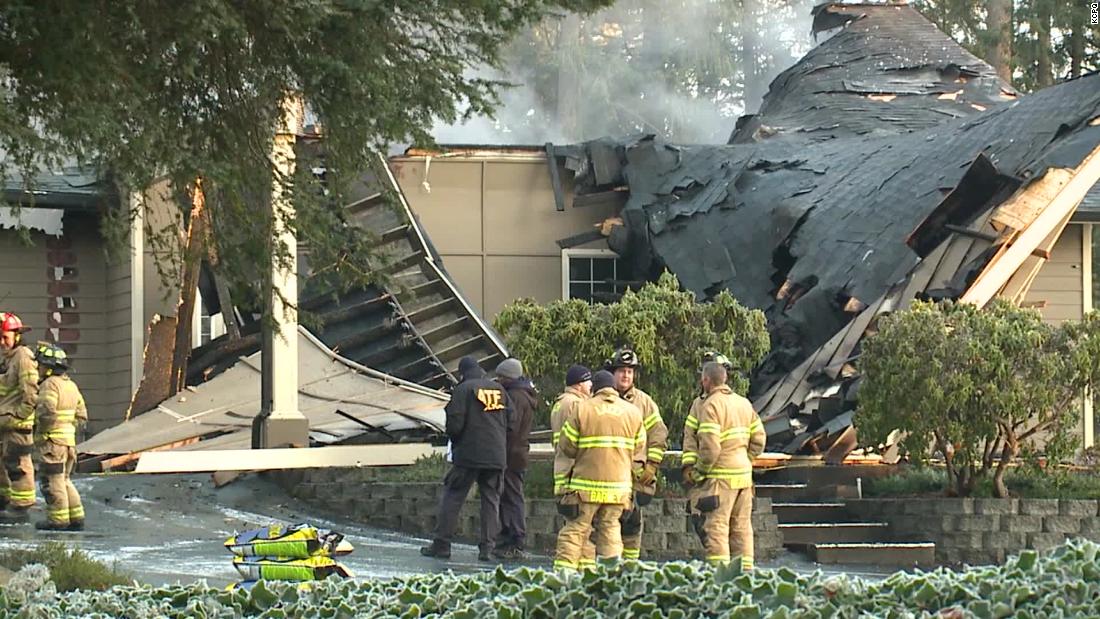 A fire last week at a Jehovah's Witnesses' house of worship in Washington state was an arson -- the fifth attack targeting the religious group this year, federal officials said Sunday.
(Read more ...)
December 09, 2018
Winter storm in the Southeast may make travel 'impossible'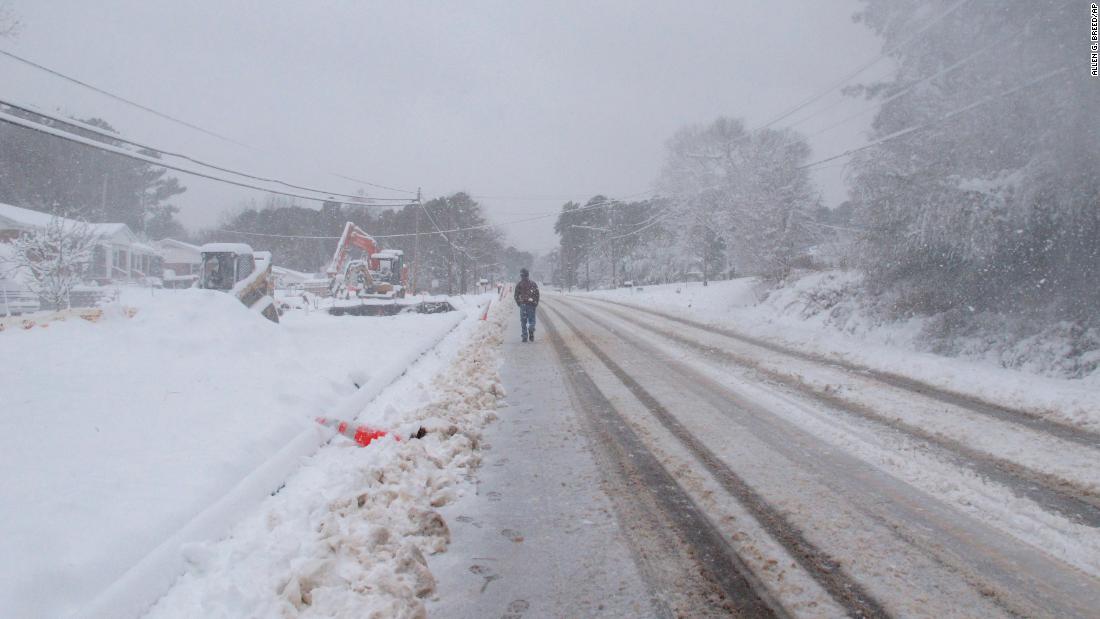 A winter storm tearing through the Southeast threatens to keep residents stuck at home with days of dangerous driving conditions, canceled flights and power outages.
(Read more ...)